4/2/05

Roading in April

We missed out on the closing hunt because of lightning and rain,
so, we kept the food til the next weekend and had a picnic out at
the kennels.
It's the perfect place to bring young horses for a relaxed introduction
to hounds and trail riding.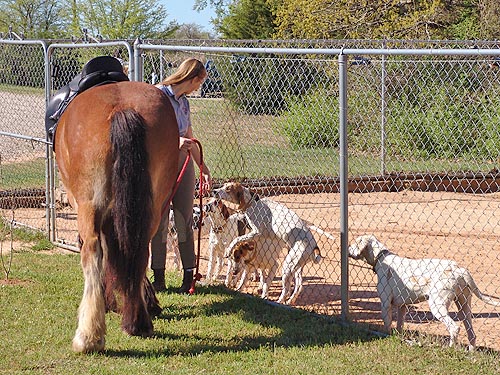 Jennifer introducing Kasza, her horse, to the hounds.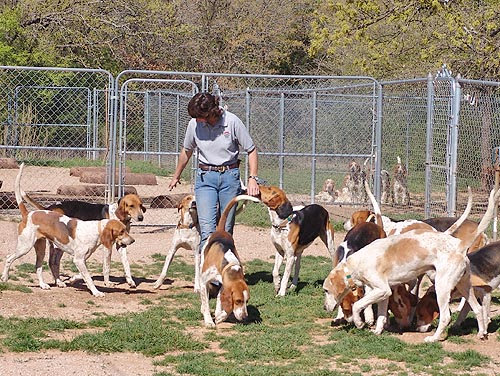 Christina getting the dog hounds ready to walk out.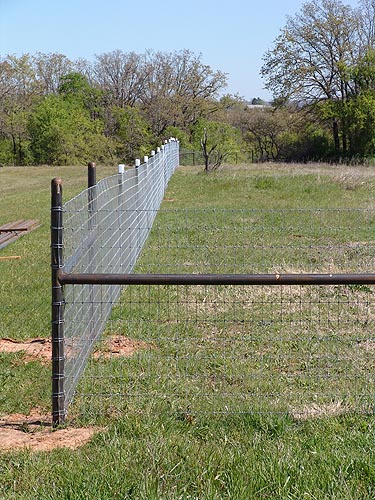 Some of the new fencing out at the kennels. Great for getting the puppies out and to assist with training.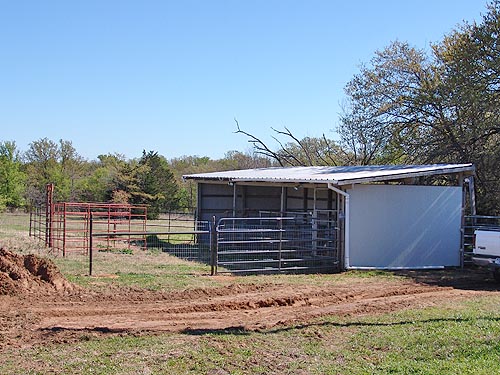 The barn is looking better thanks to members' hard work. There's a round pen for young horses to relax in and get used to the noise of the hounds, and a few jumps in the woods to get the horses ready for hunting.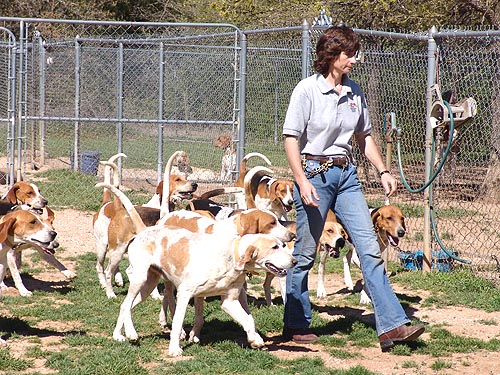 Coming out of the kennels.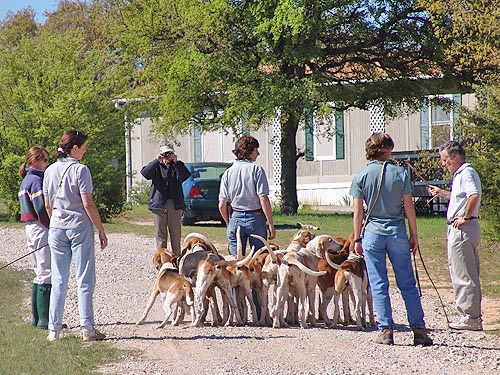 Holding the hounds is always good practice.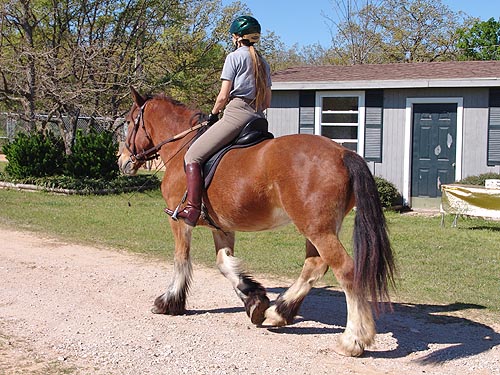 Jennifer was out on one of her young horses, Kasza.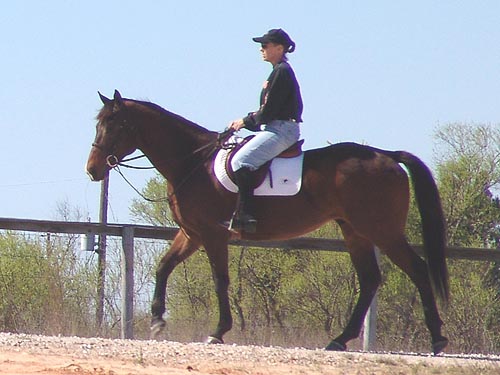 Tami brought out Ernie to introduce him to roading.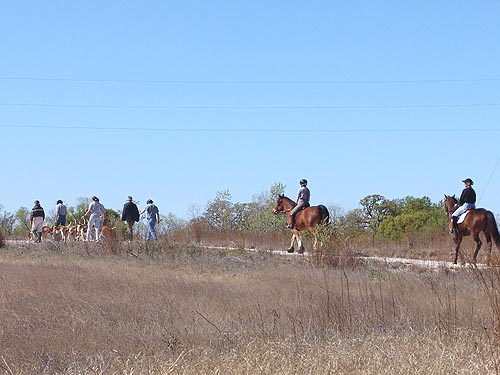 A nice relaxed atmosphere for the horses.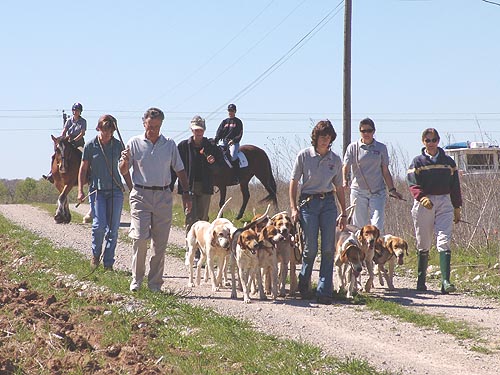 Good exercise for the people on foot.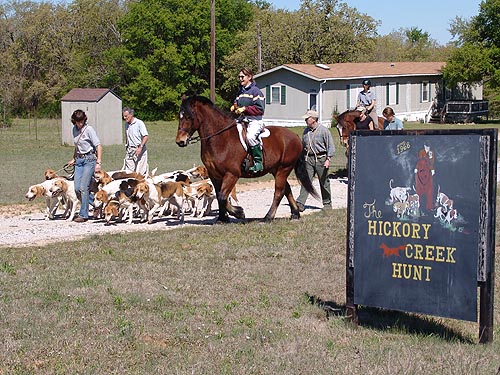 Bringing out the second group.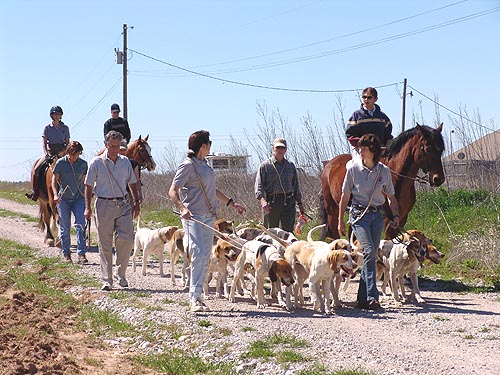 That's Mary Ann on Thuy.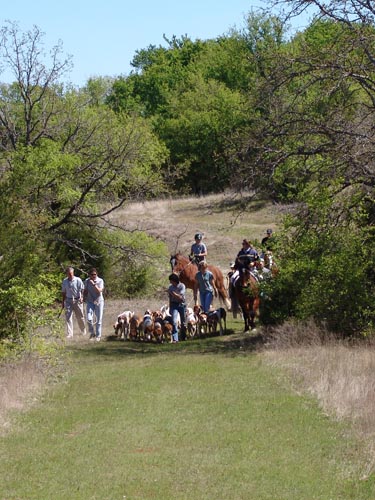 It's nice to have the space and trails to road through the woods.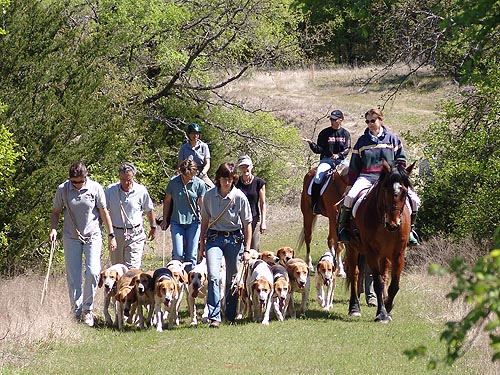 The last hill to the kennels is the hardest.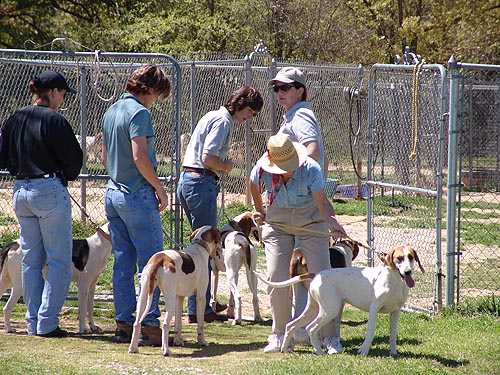 Working with the puppies.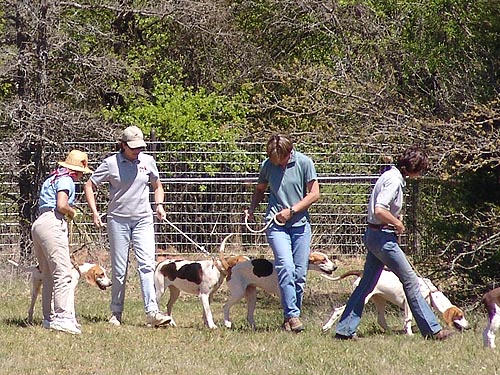 Introducing the puppies to the scents outside the kennel.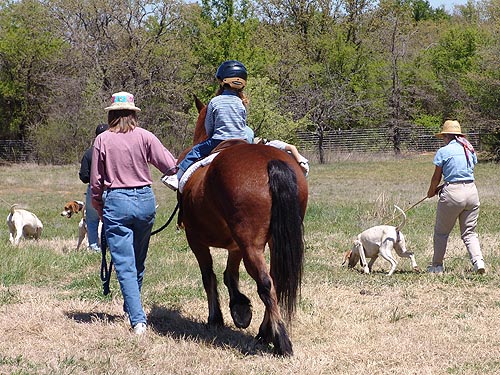 Erika got to take a pony ride while the puppes were out.