4/15/06

Roading on Easter Saturday

A bit more excitement than hoped for, but all the
hounds were back in when we sat down for
our tea and snacks.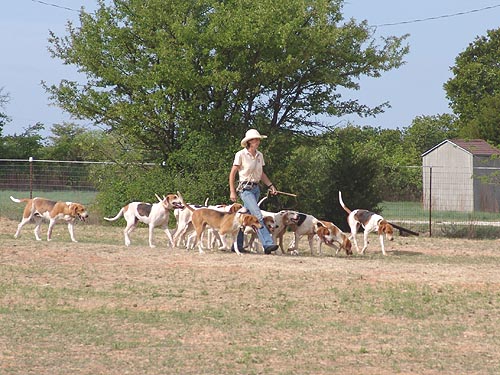 Chrissie and the girls.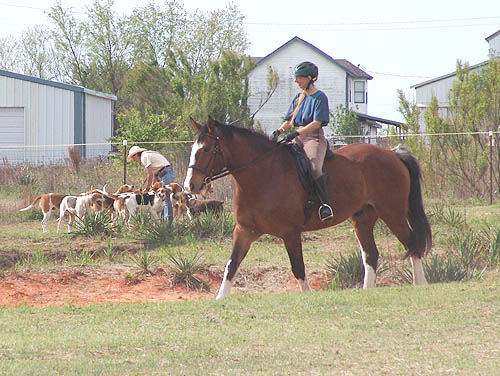 Jennifer is getting Kanuk used to being around the hounds.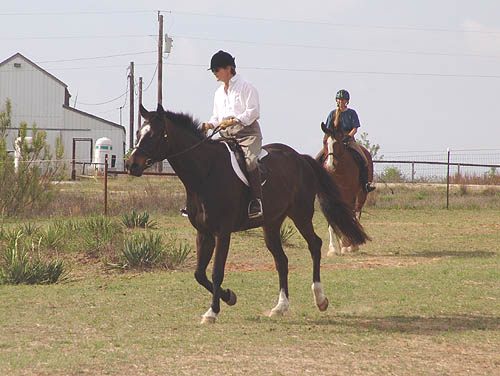 Mary Ann and Bruno telling a hound to get to the huntsman.
Chrissie waiting to head through the gate.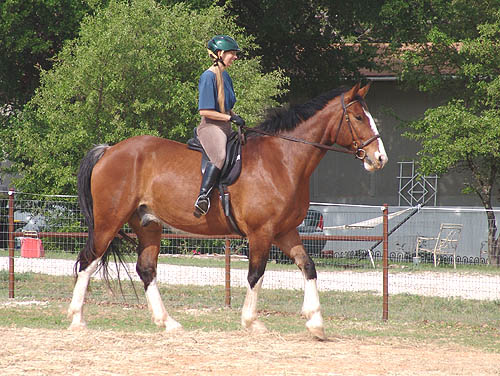 Kanuk is quite handsome.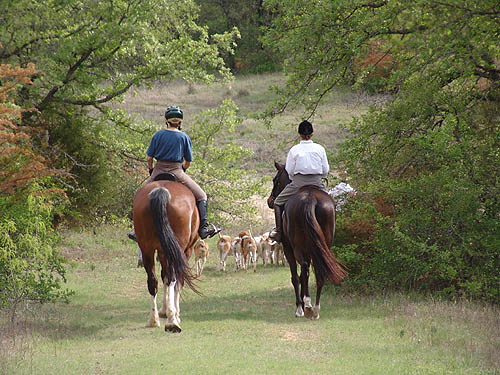 Heading off down the trail.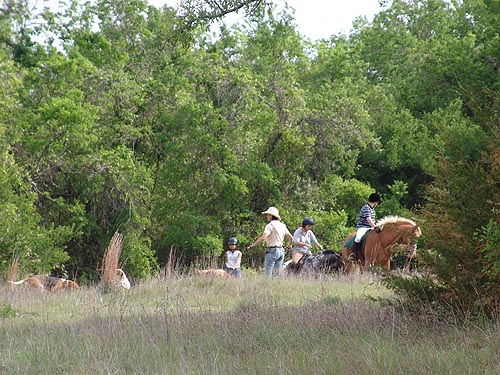 Holding the hounds with Geordyn, Melanie and Jake using their horses as a block.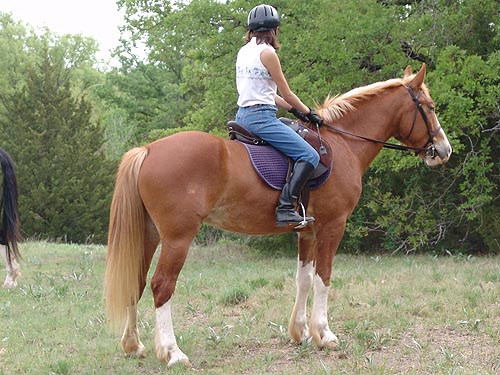 Geordyn and Koda watching for hounds.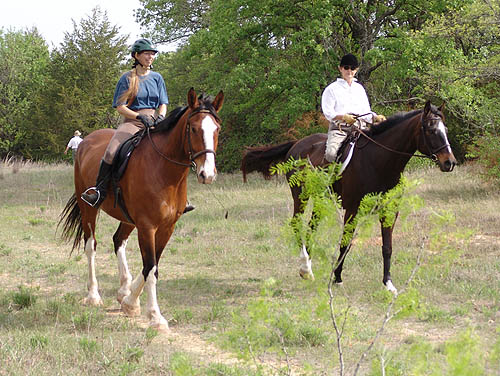 Jennifer and Mary Ann looking for hounds and keeping their horses away from the center of the excitement.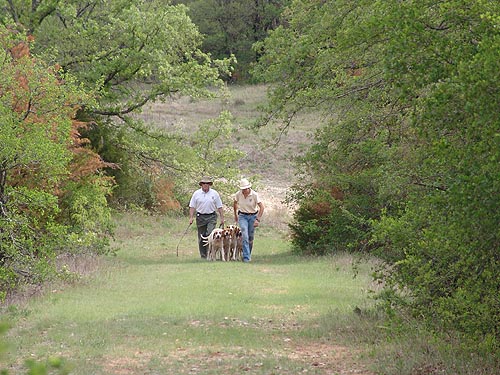 Chris and Chrissie coming in with a majority of the hounds.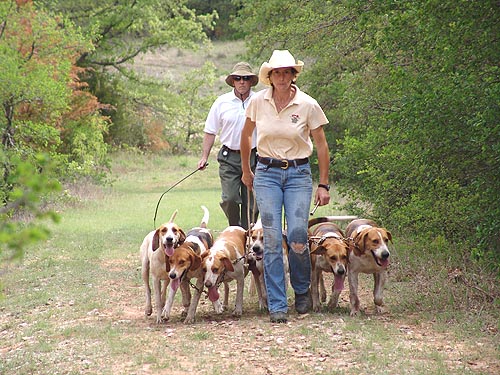 More excitement than we were hoping for....