Roading at the kennels
Going out with the hounds.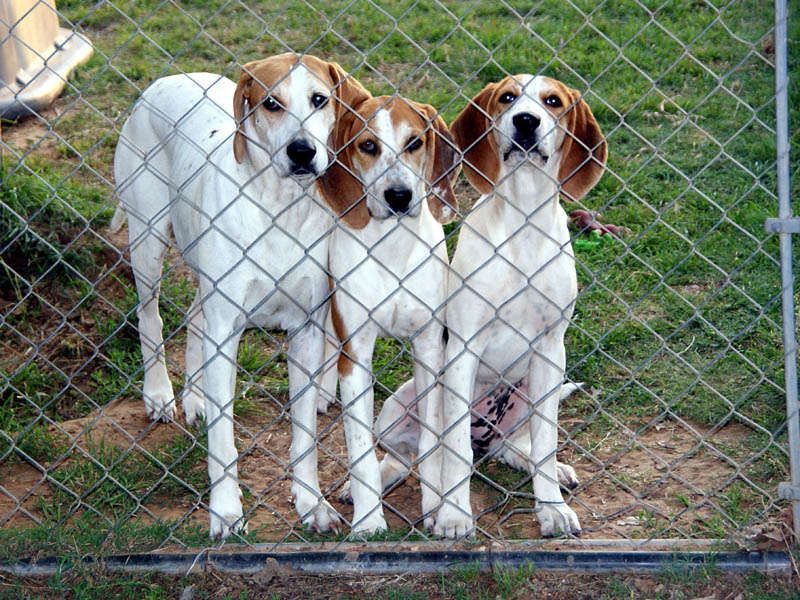 The puppies and their grand-dam.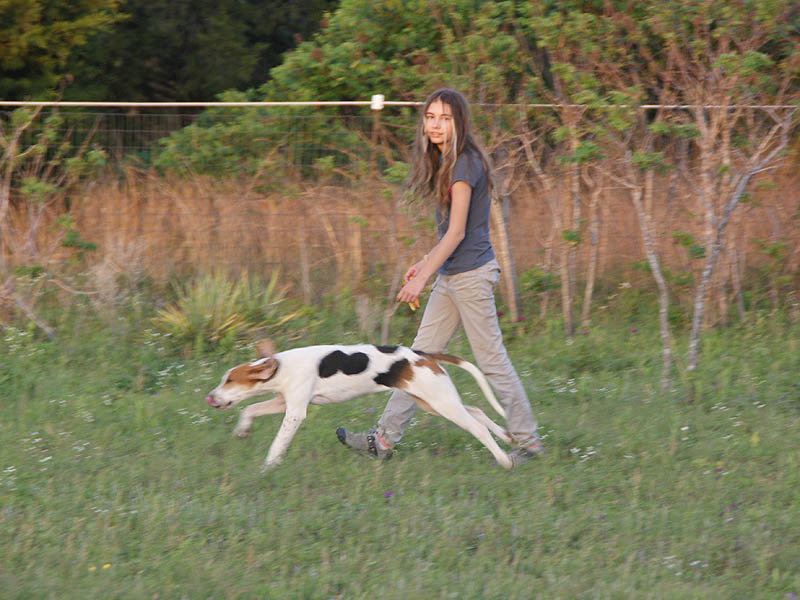 Amanda out with a puppy.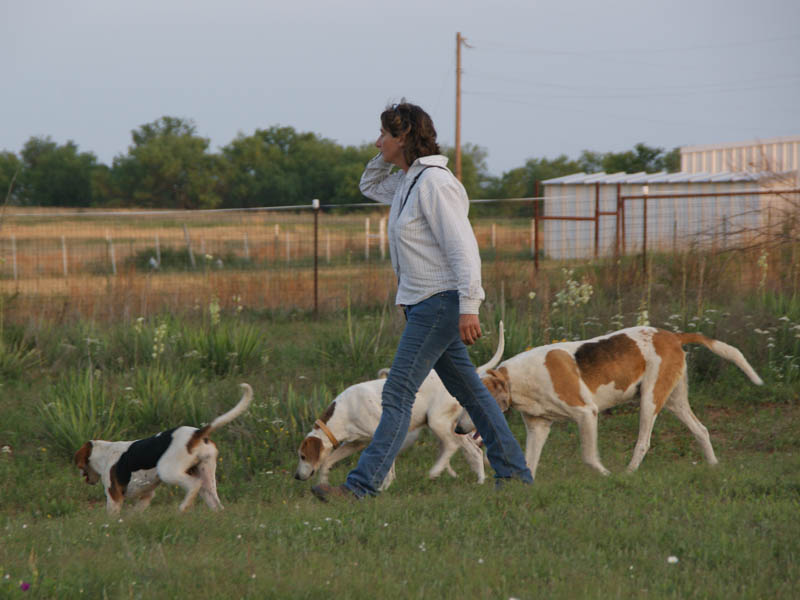 Chrissie working the puppies.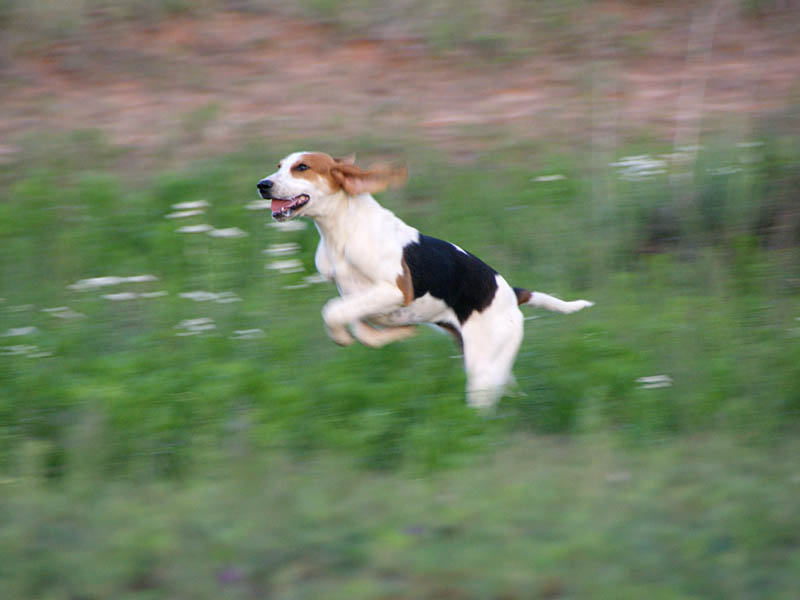 Flying through the grass.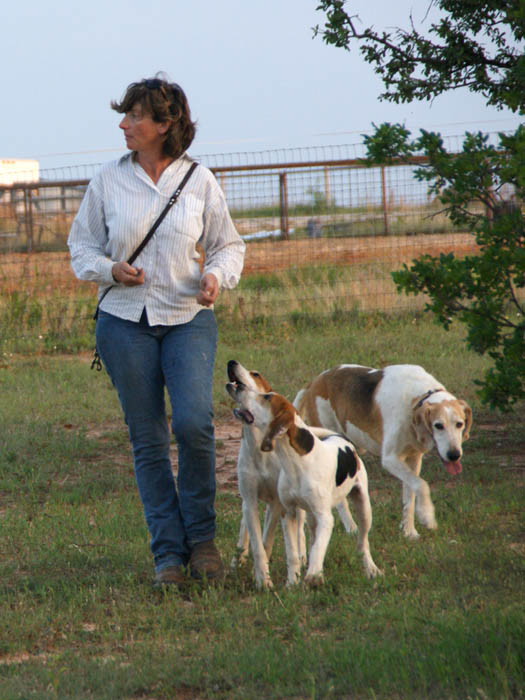 Puppies with their eyes on Chrissie.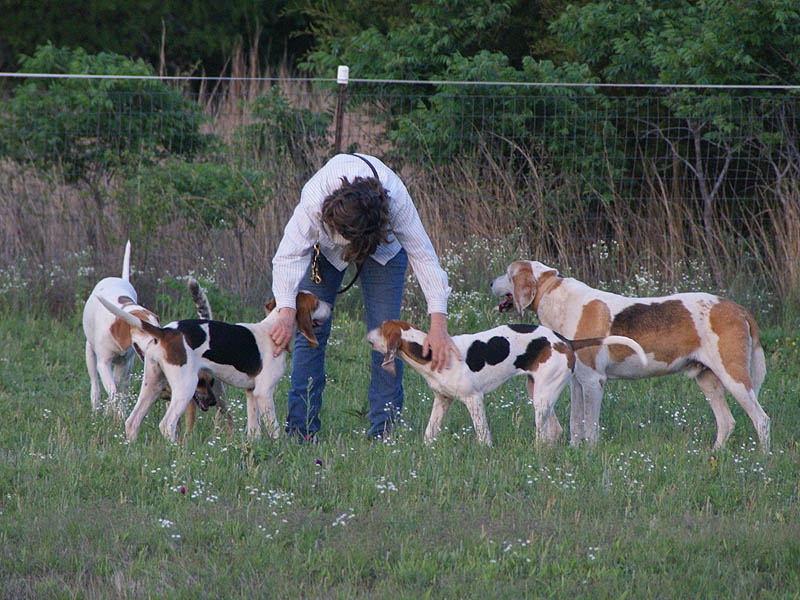 Telling them they were good for coming when called.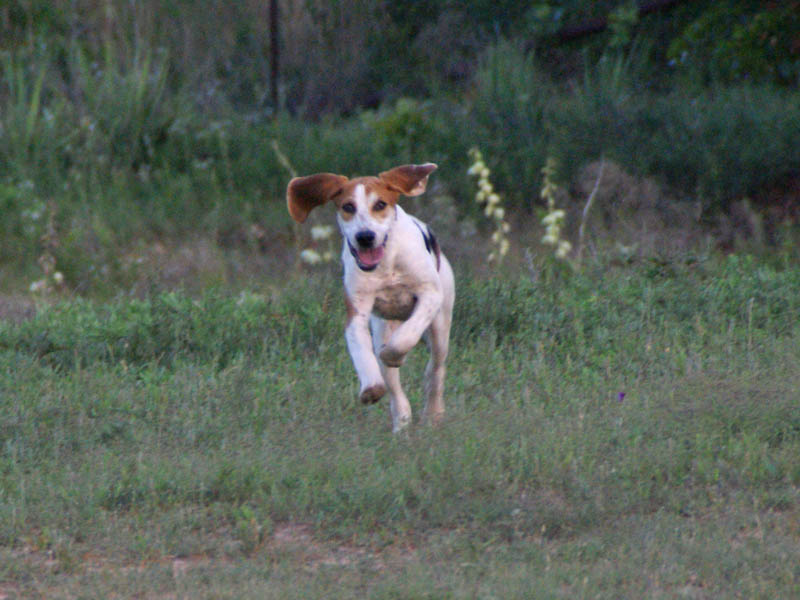 Navarro on the run.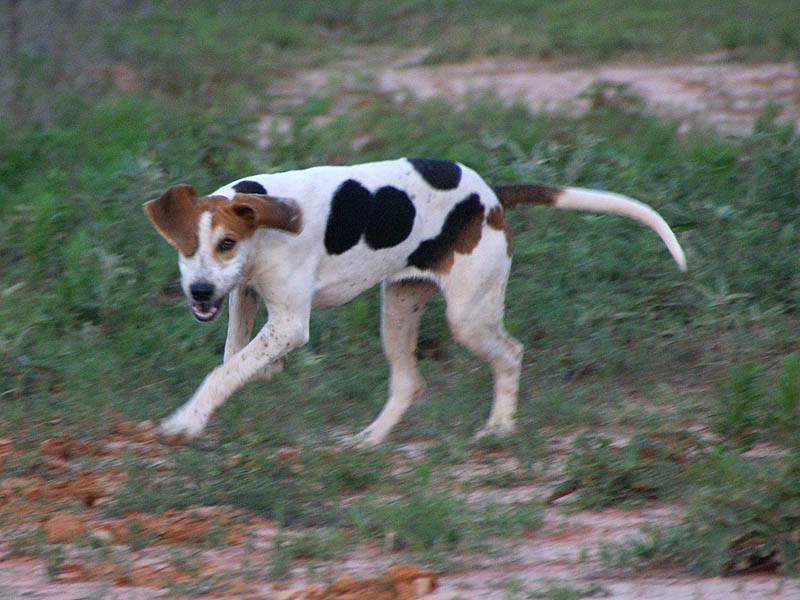 Peek-a-boo.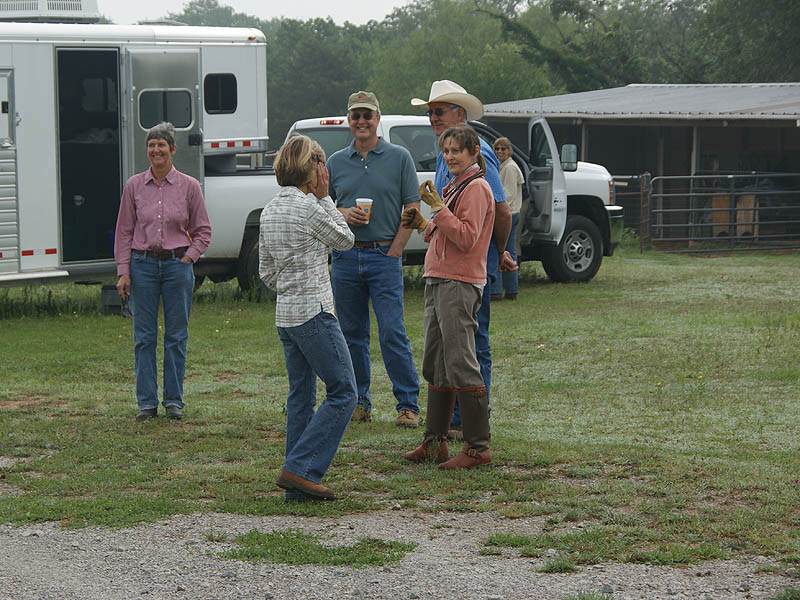 Catching up and gathering for roading.
Chrissie and Mary Ann walking with the dog hounds.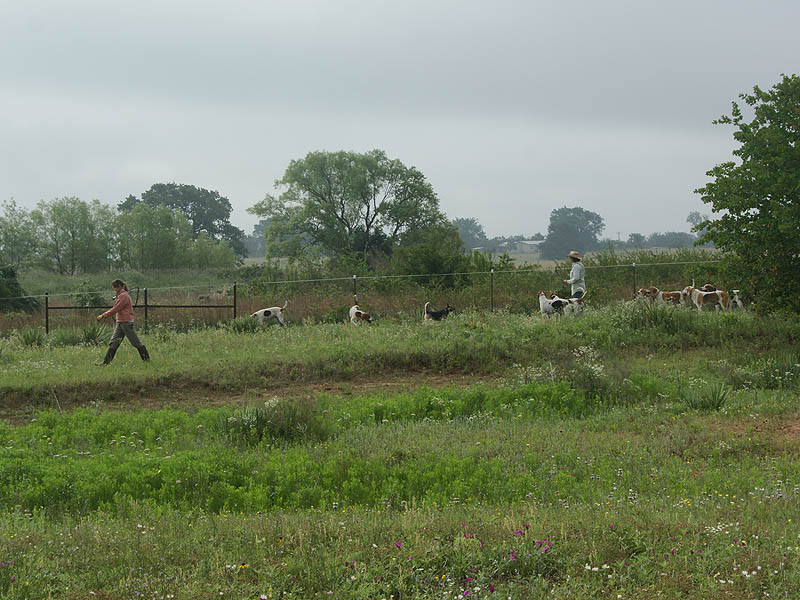 Working in the pasture.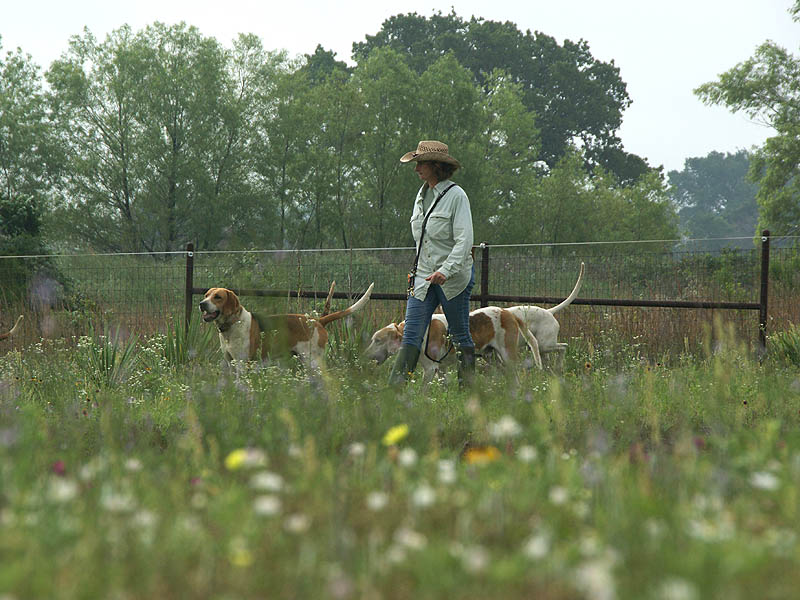 Justice by her side.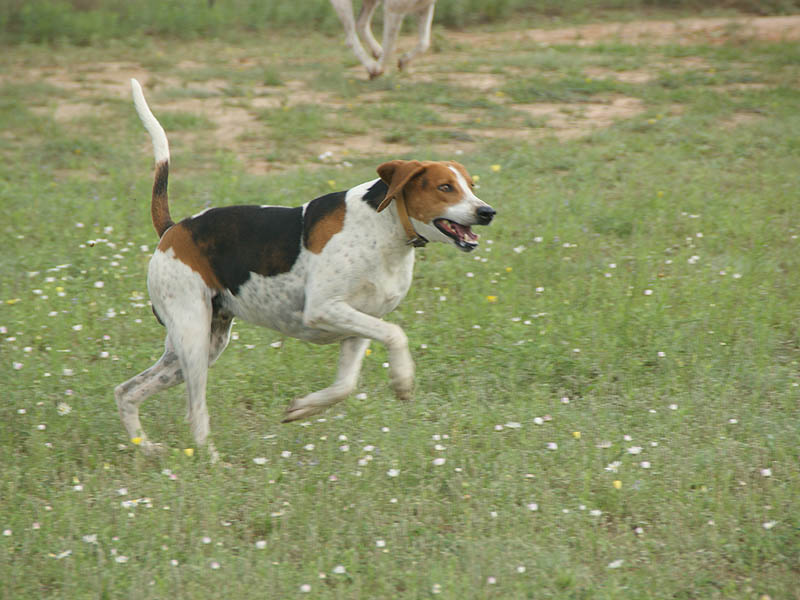 Coming in to Chrissie.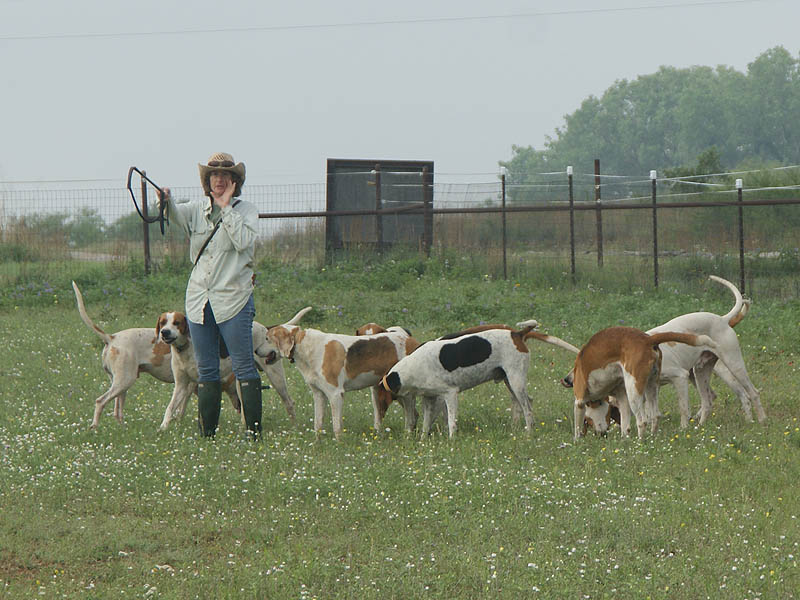 Giving directions to the whips.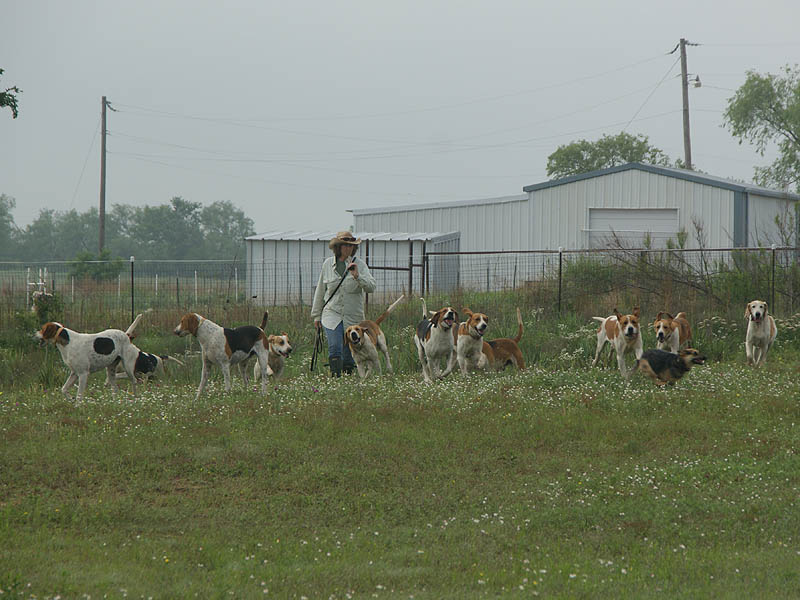 Sending the hounds on.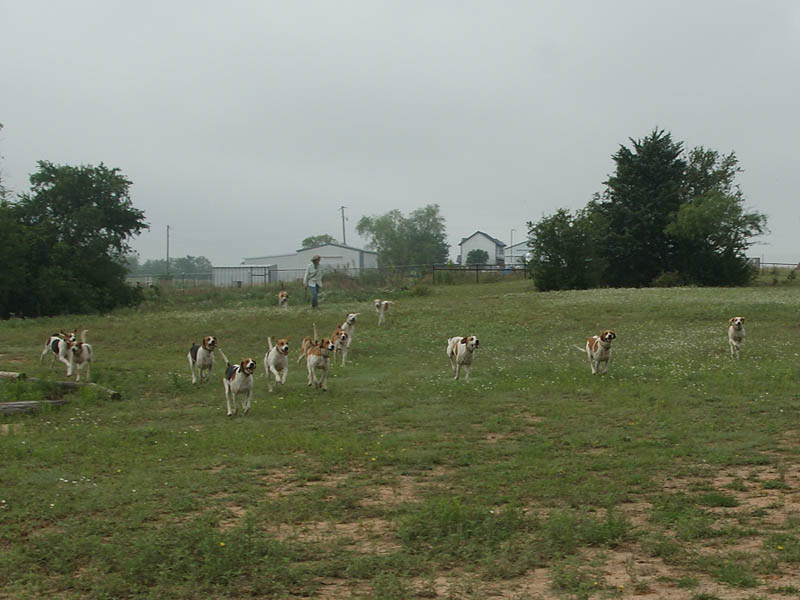 Eager to get to the woods.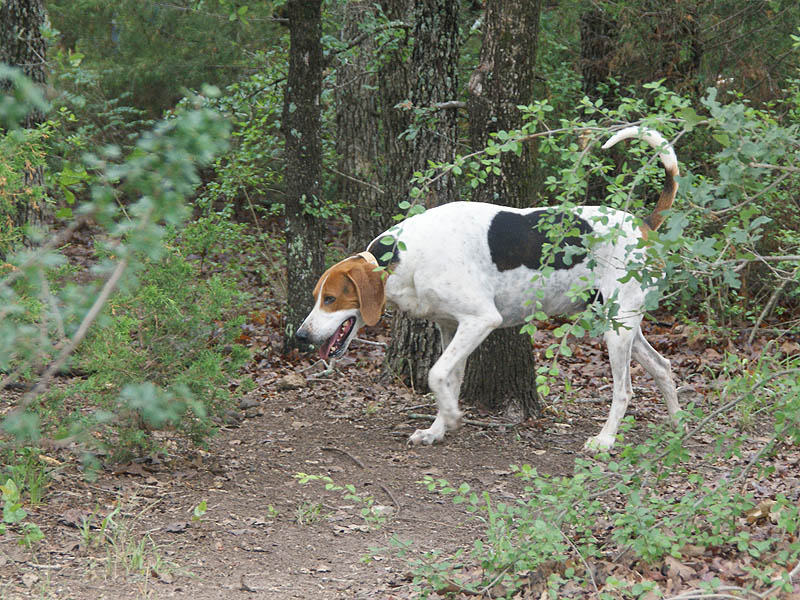 Searching for scent.
Dana and her husband working their way through the woods.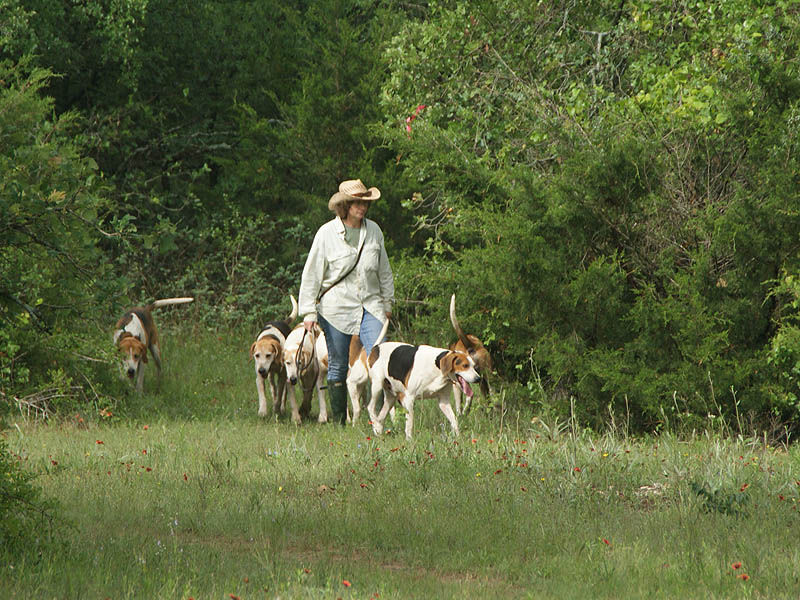 Following the tree-line.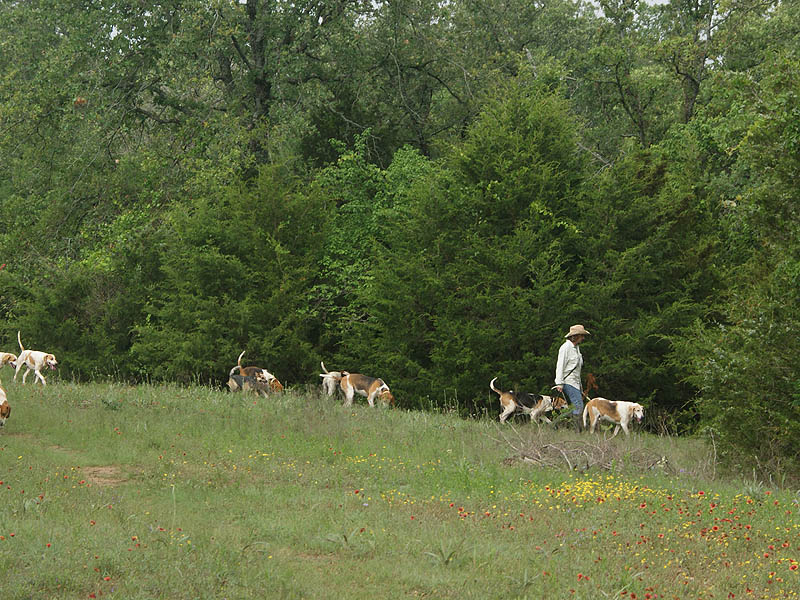 Dropping down over the hill.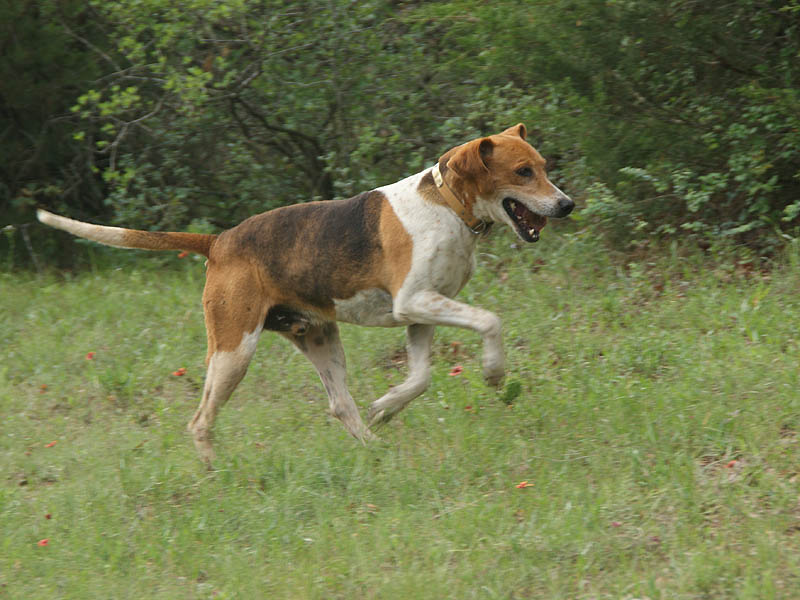 Keeping up with the pack.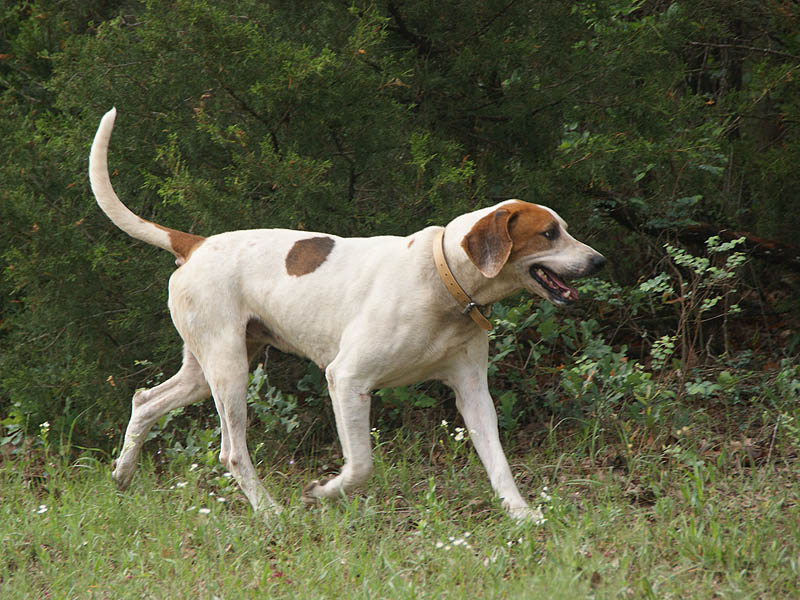 Working through the woods.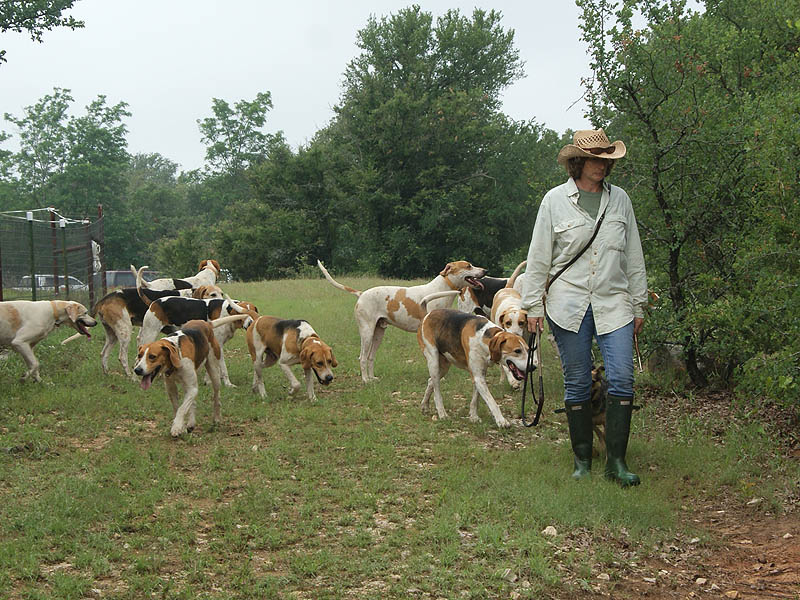 Gathering the pack.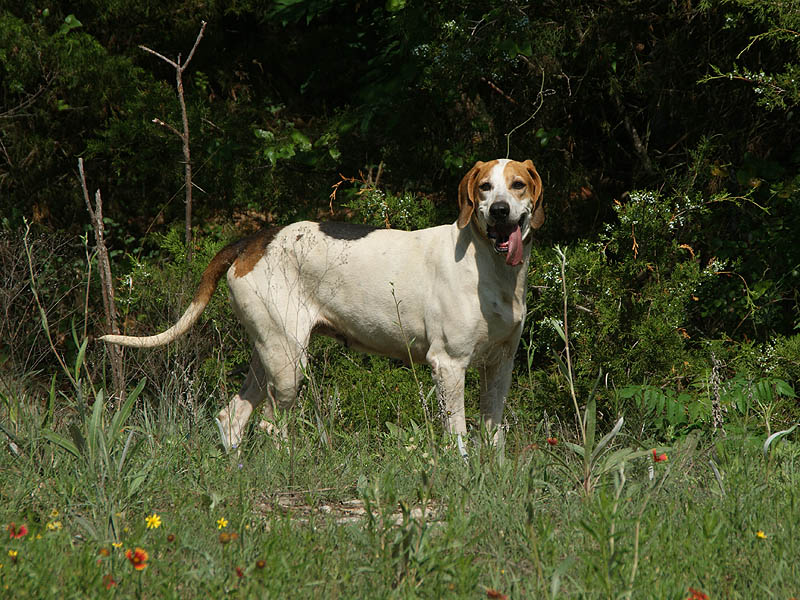 Happy in the sun.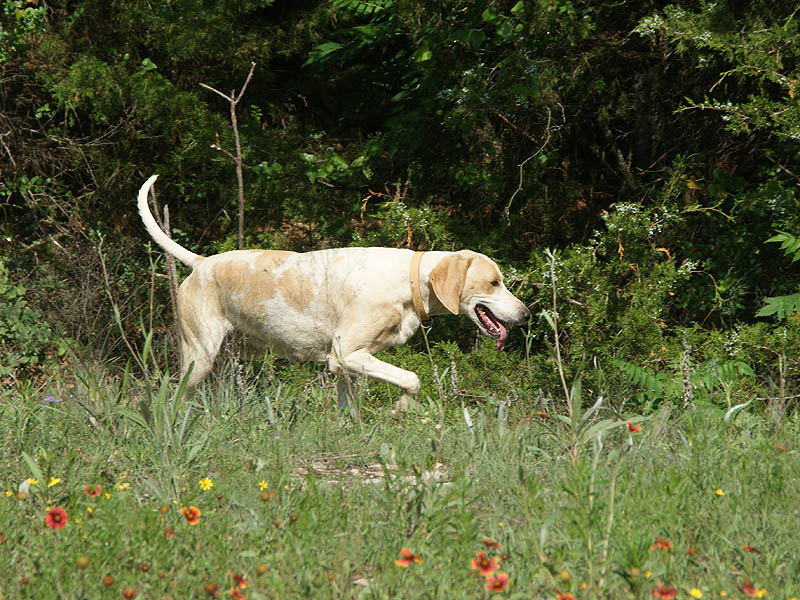 Coleman.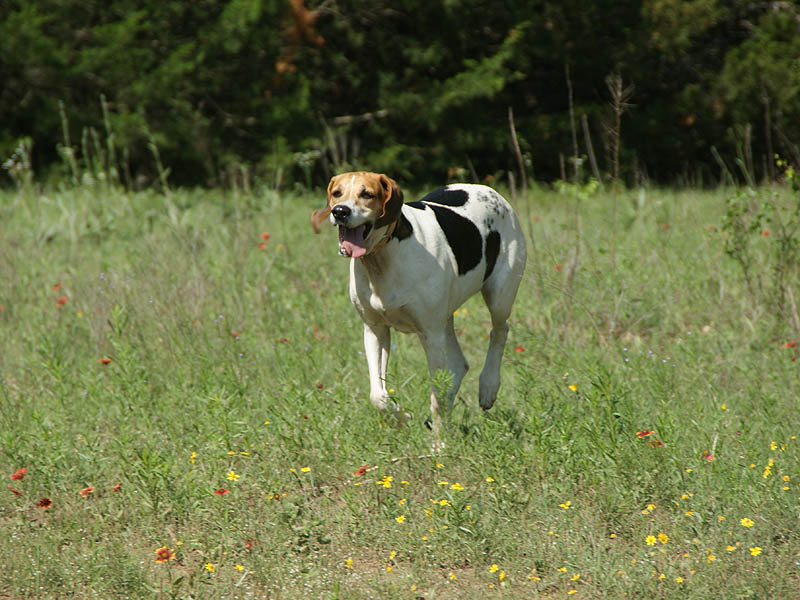 Brooks.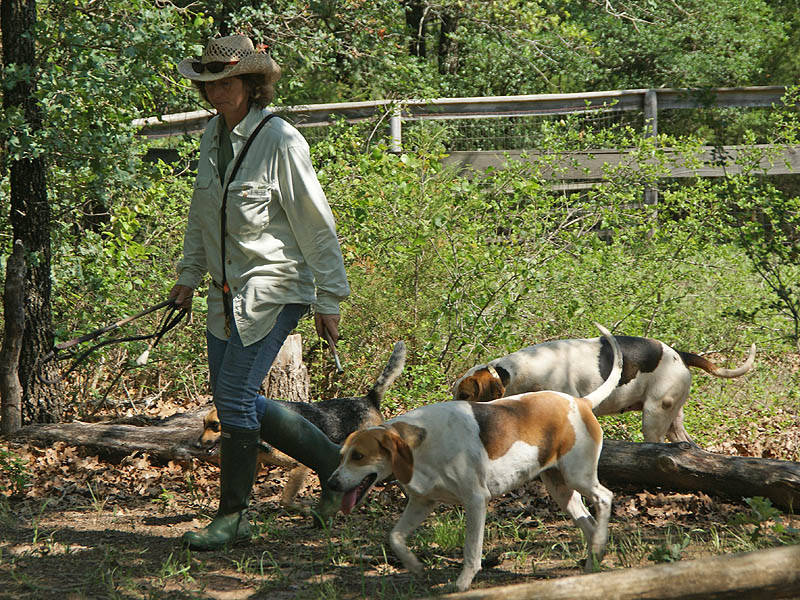 Heading in with the girls.