Hunting at Bedrock

Melanie's first out was fun for everyone.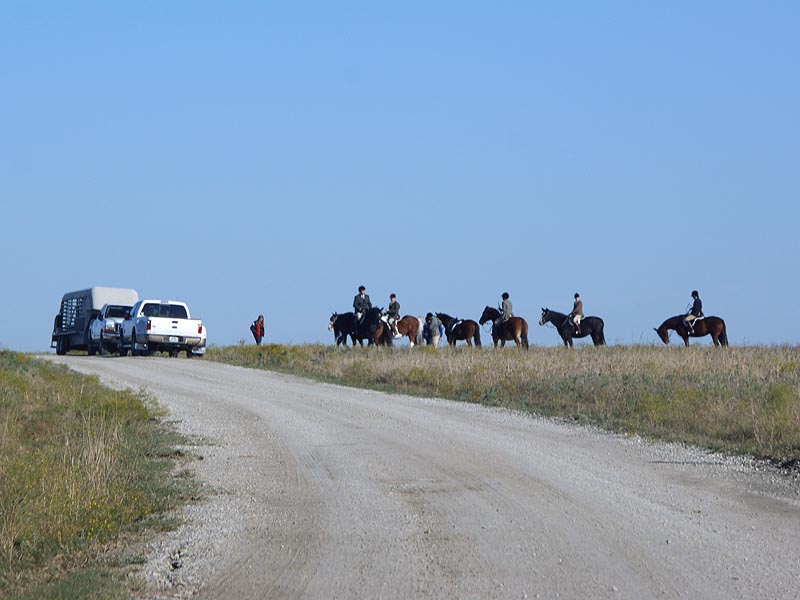 Gathering at the hound trailer.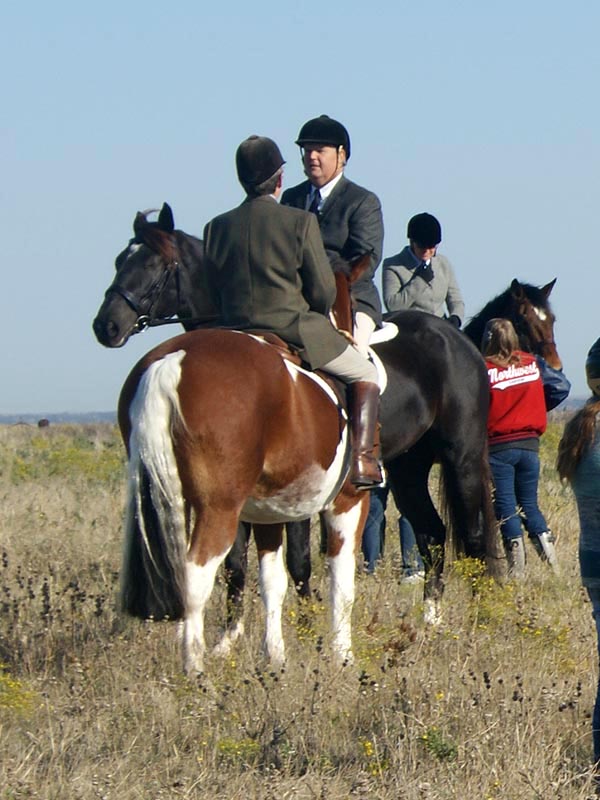 David and Aver introducing Shorty and Ketel.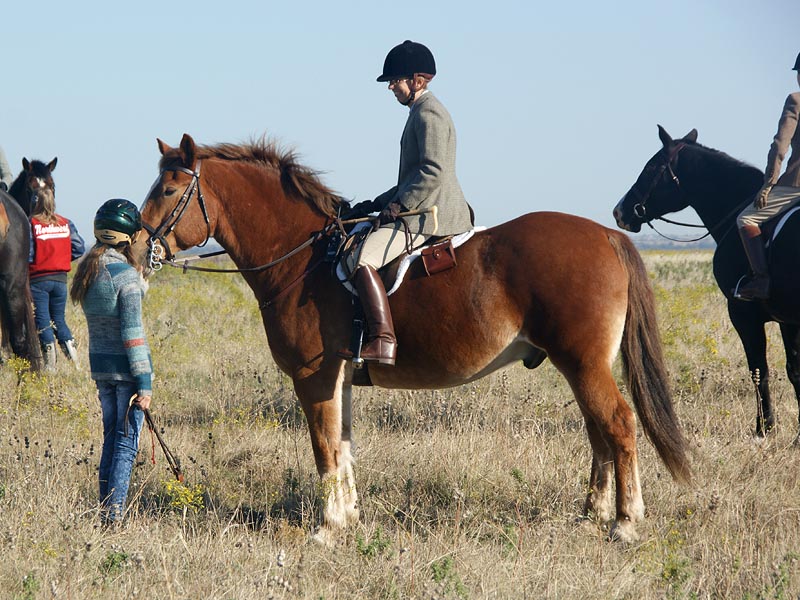 Thistle is out this season learning a new job.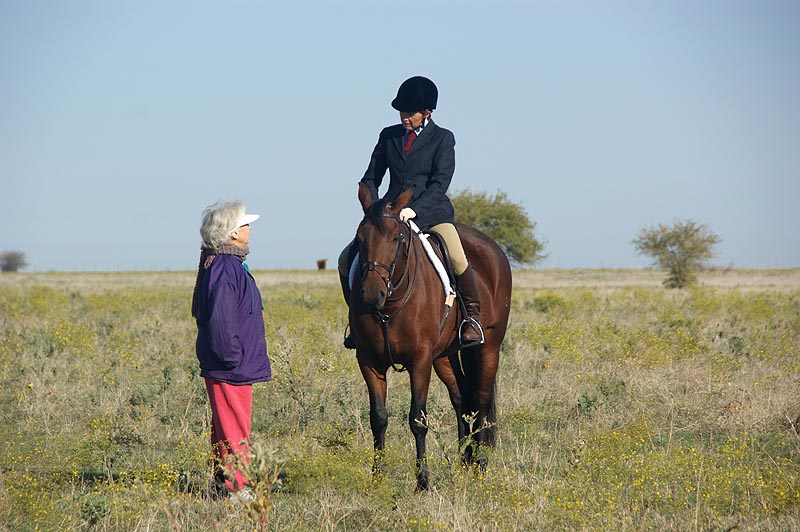 Gabrielle talking to Carol.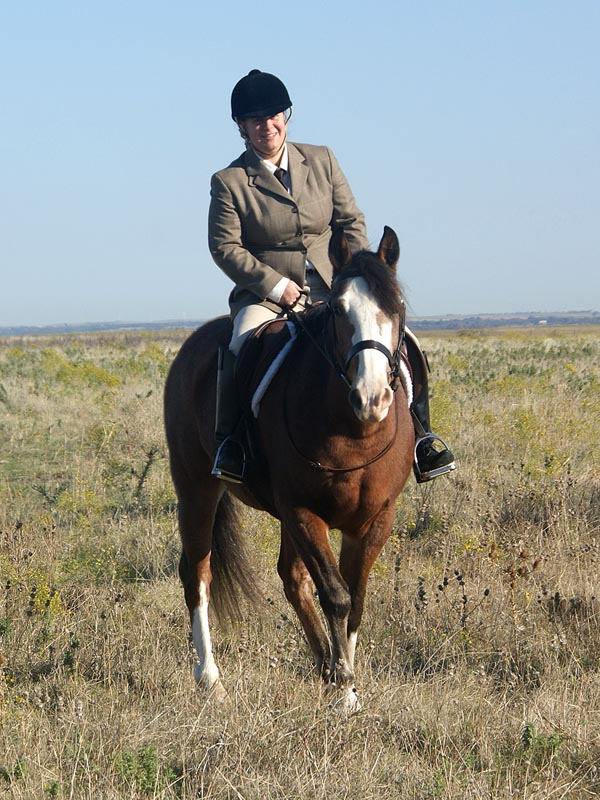 Katie and Bella happy to be out.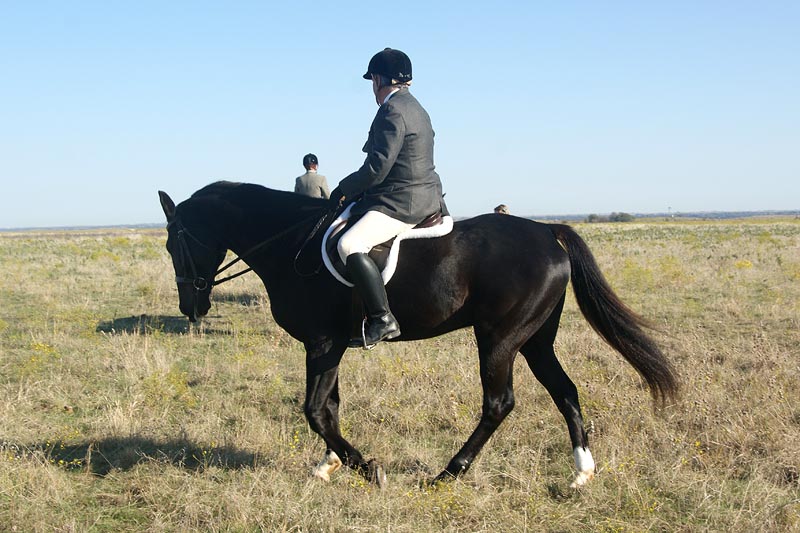 Ketel is working to fill Othello's horseshoes.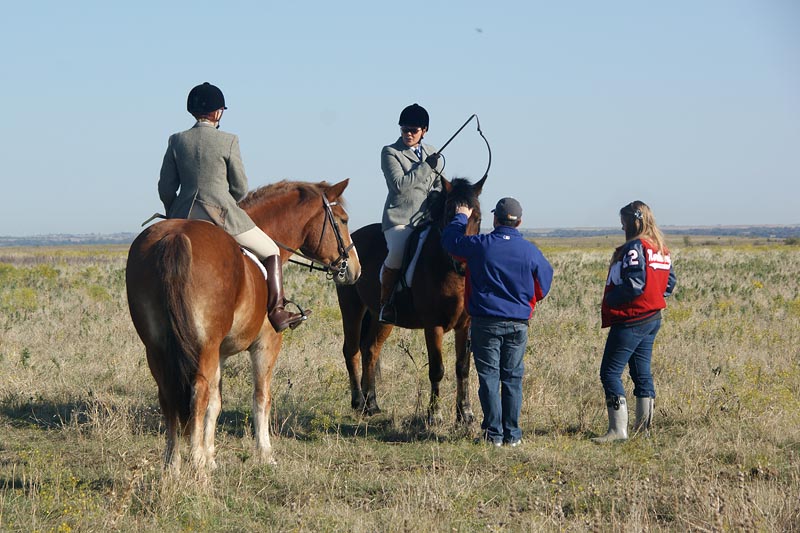 Jake giving Thuy a pat as Melanie discusses her plan.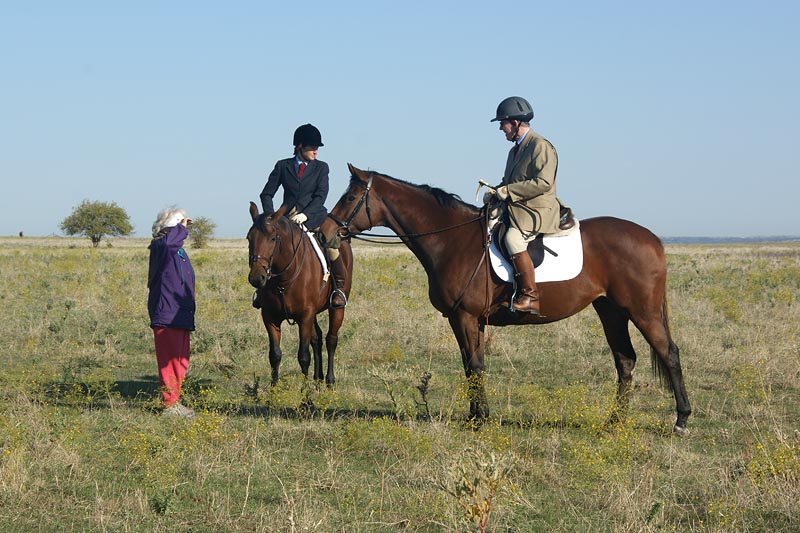 Chris showing off Ava.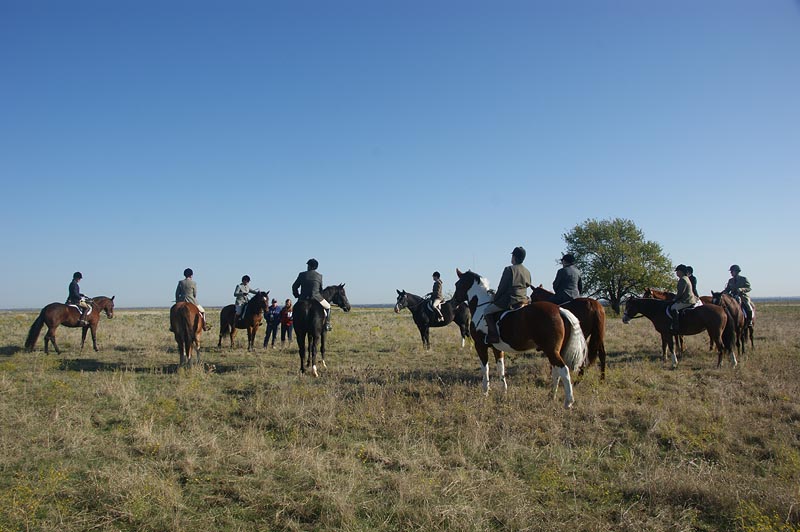 Getting the instructions for the day.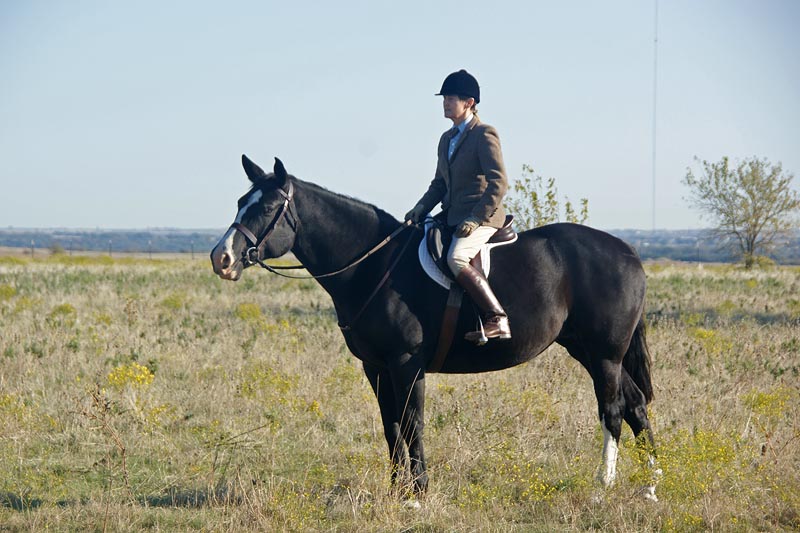 Mary Ann paying close attention.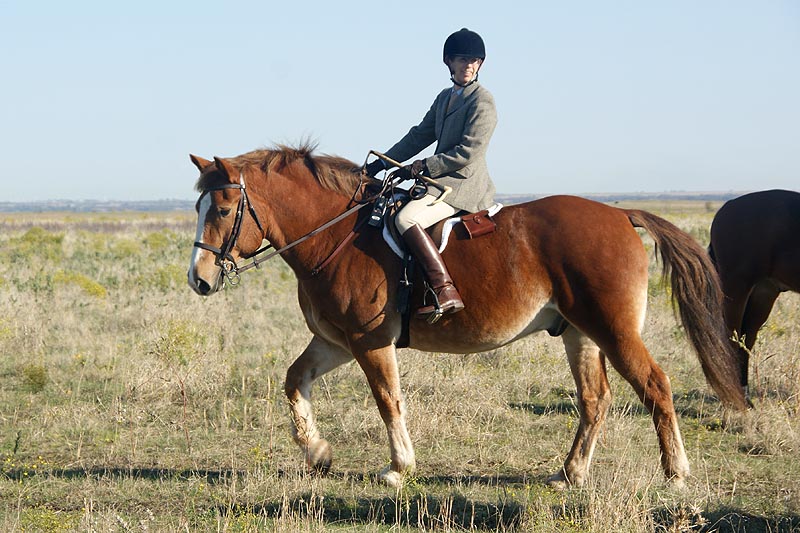 Thistle and Jennifer ready to whip in.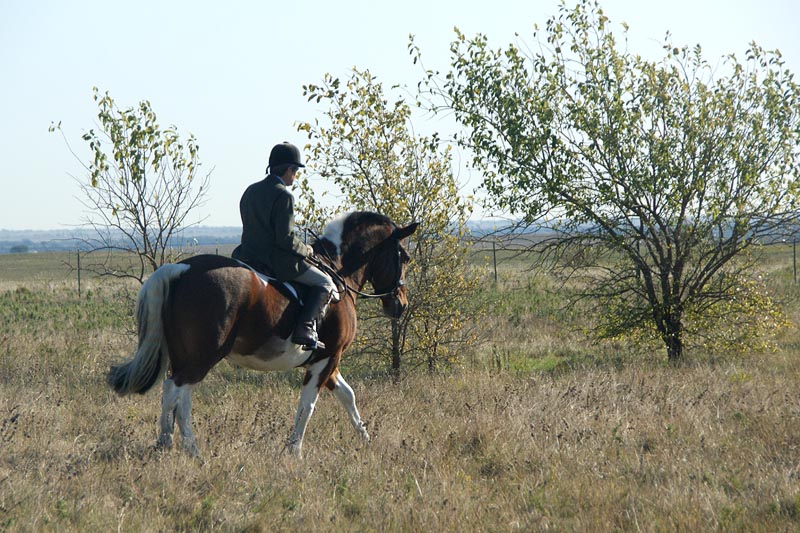 Aver heading off.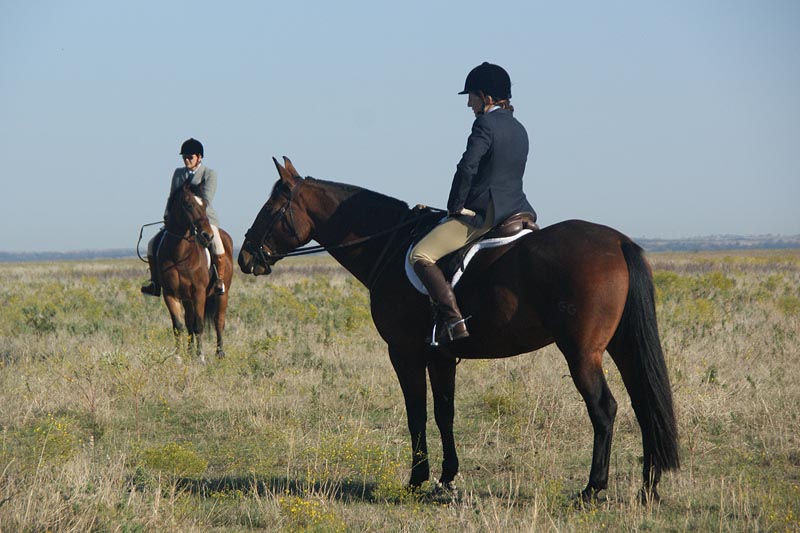 Gabrielle watching the hounds.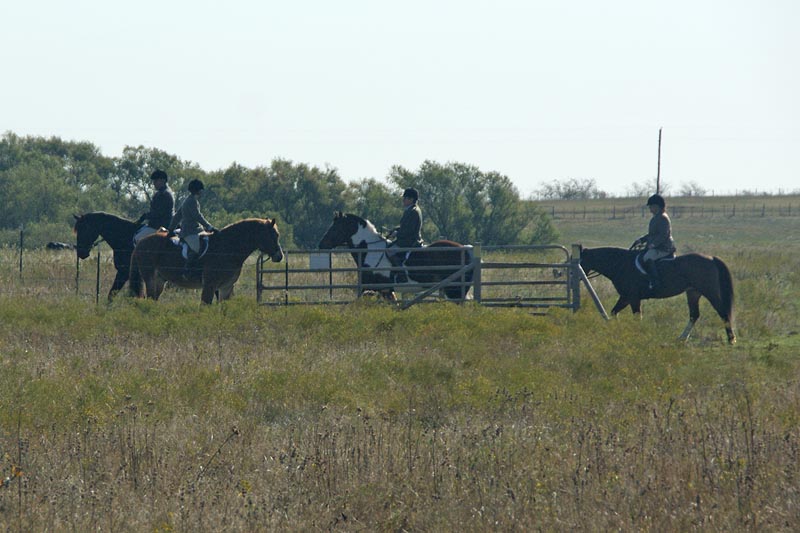 Thistle getting a gate.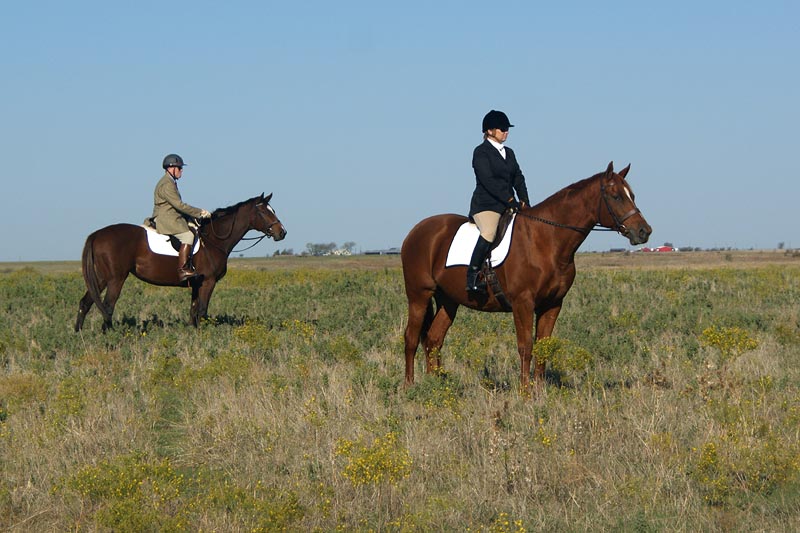 Chris and Susan in position.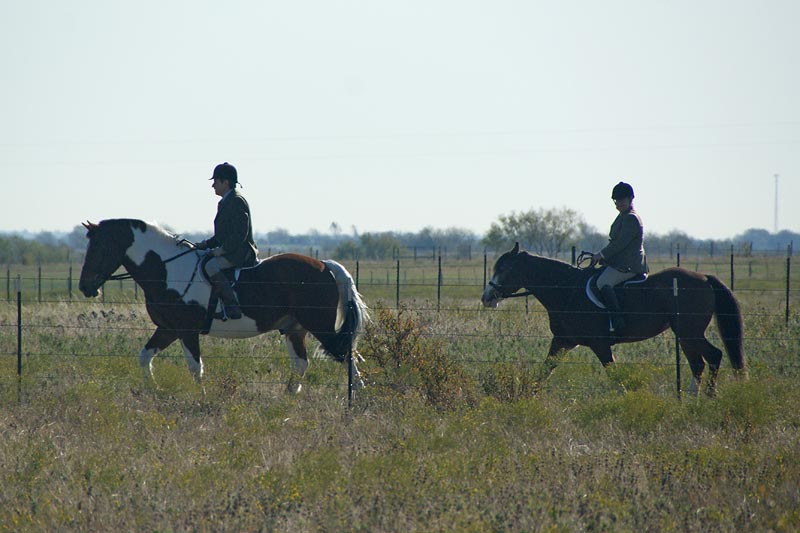 Aver and Katie going to the North pasture.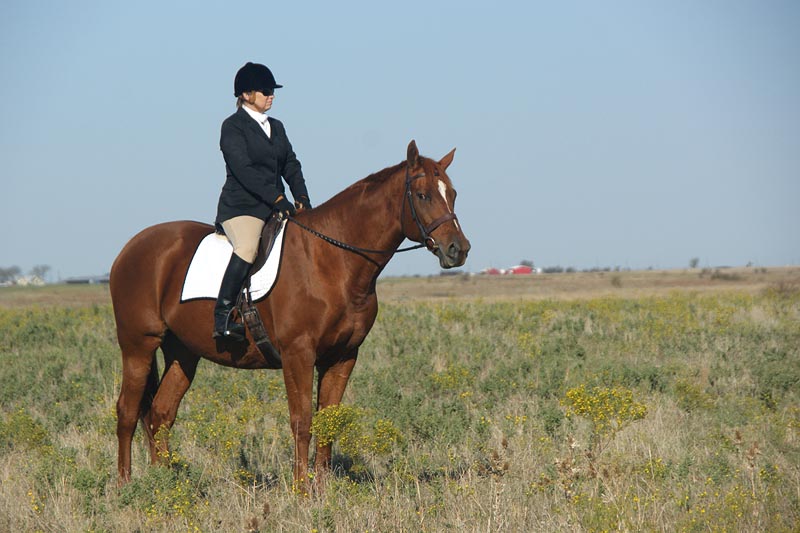 Susan's mare is shiny.
Chris' mare was out for her first hunt.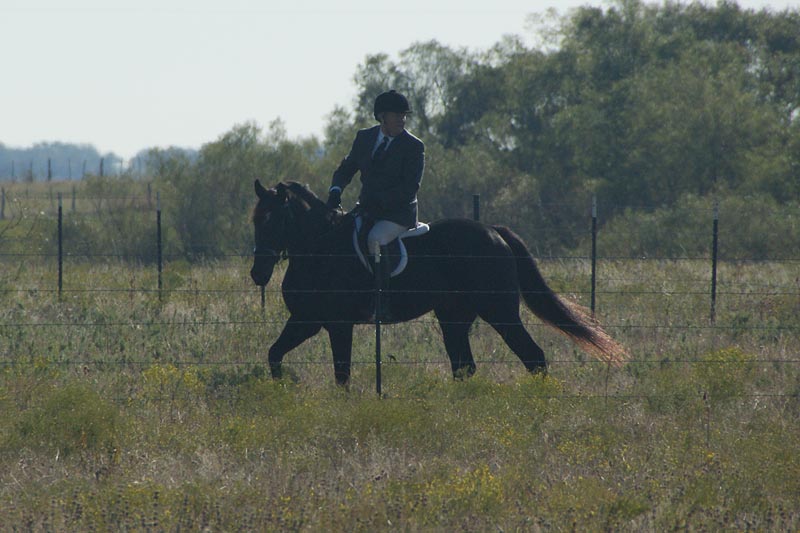 Ketel took the day in stride.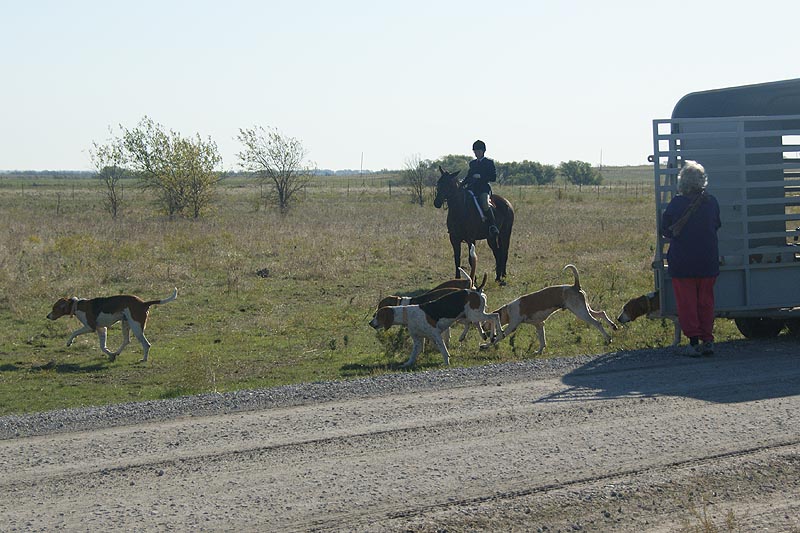 Carol releasing the hounds.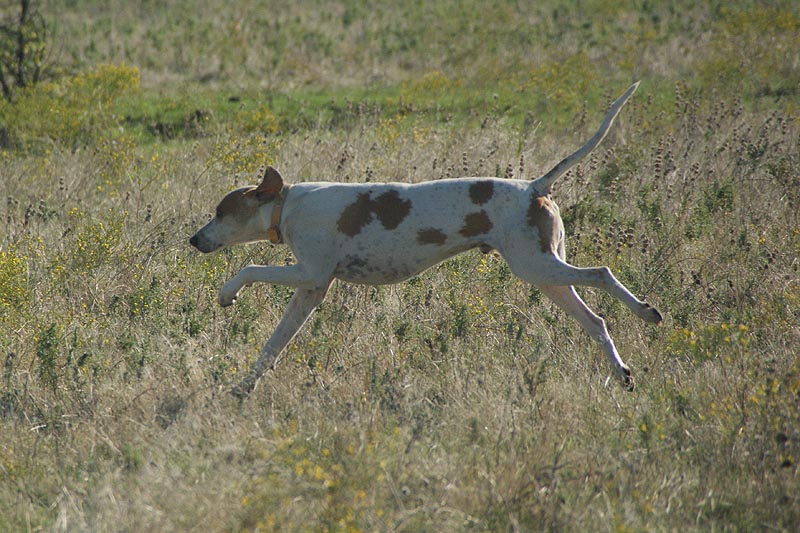 Collin making his way to Melanie.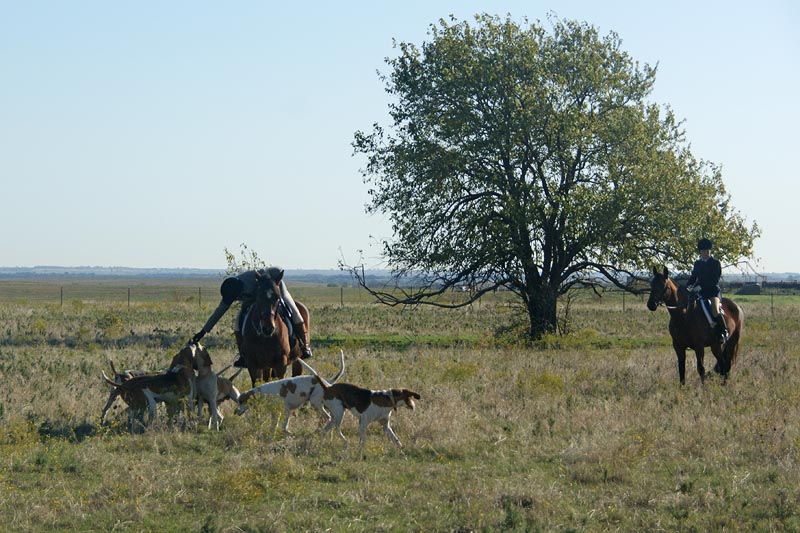 Giving everyone a pat before they head out.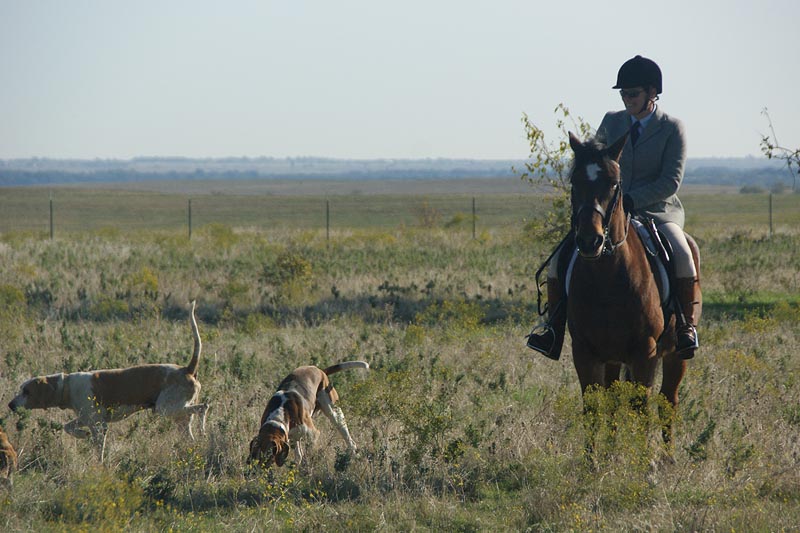 Melanie was on Thuy today.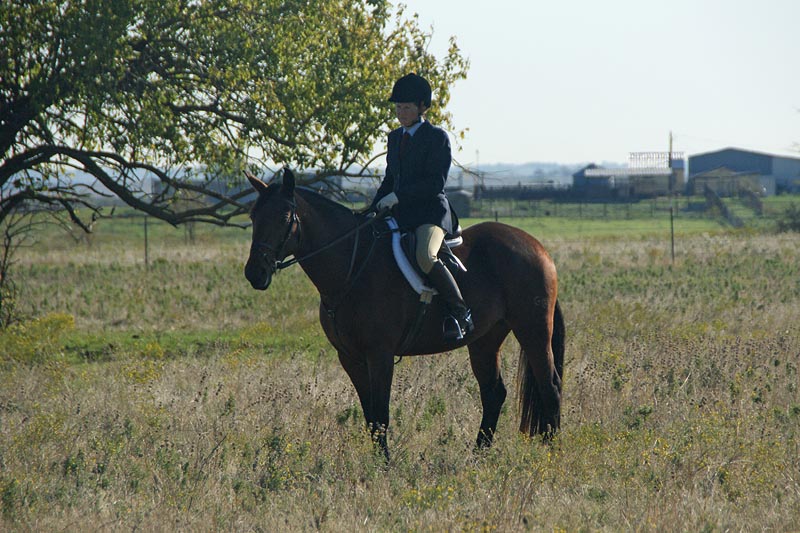 Gabrielle and Shelly stayed nearby.
On to High Lonesome.