Opening Meet at Bedrock

It was a blustery day, but the hounds tried their hardest to find scent.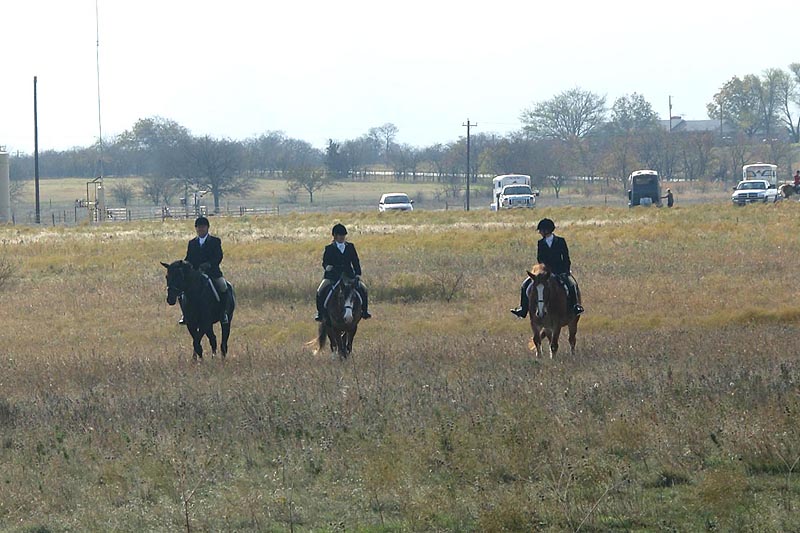 Heading over to the hound trailers.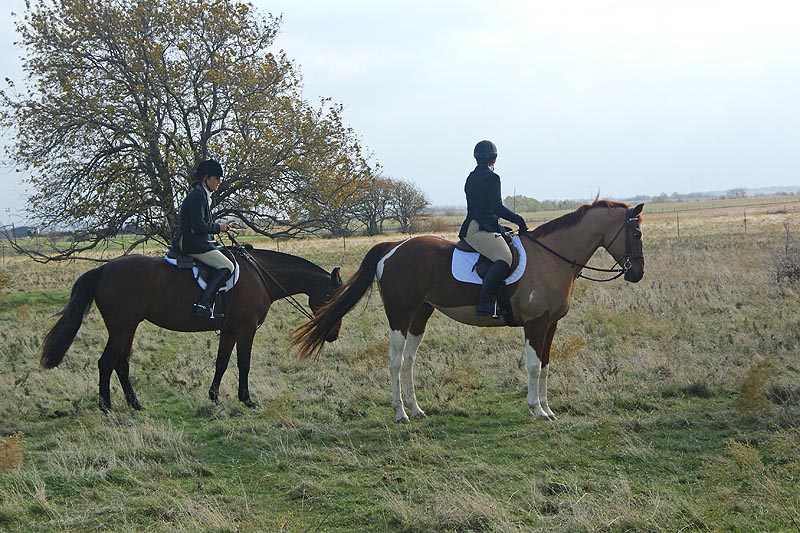 Gabrielle and her friend, Samantha.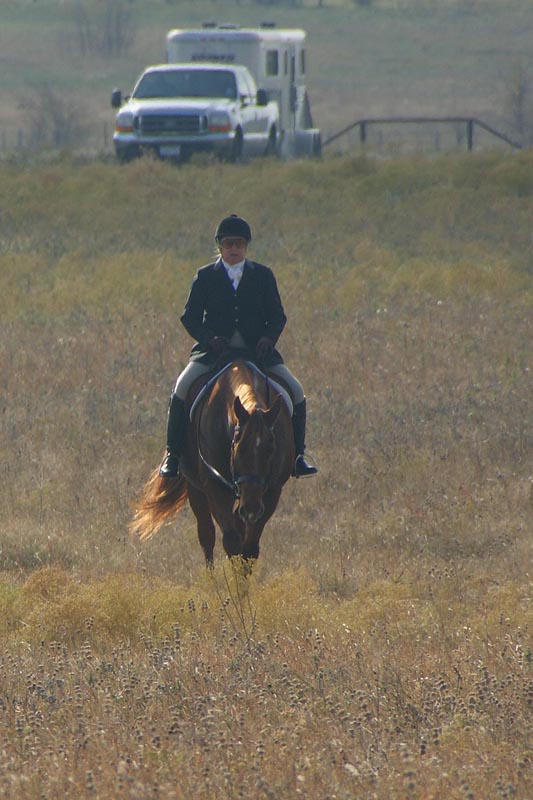 Laura riding over from her trailer.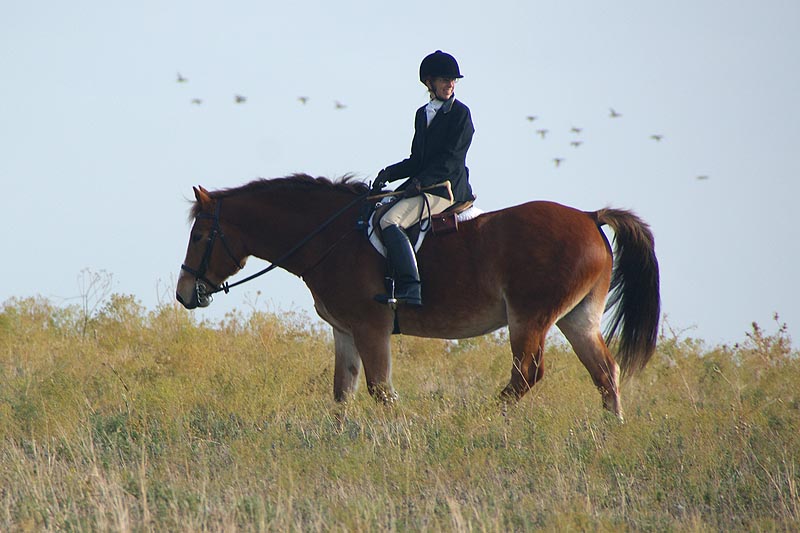 The birds were out playing in the wind.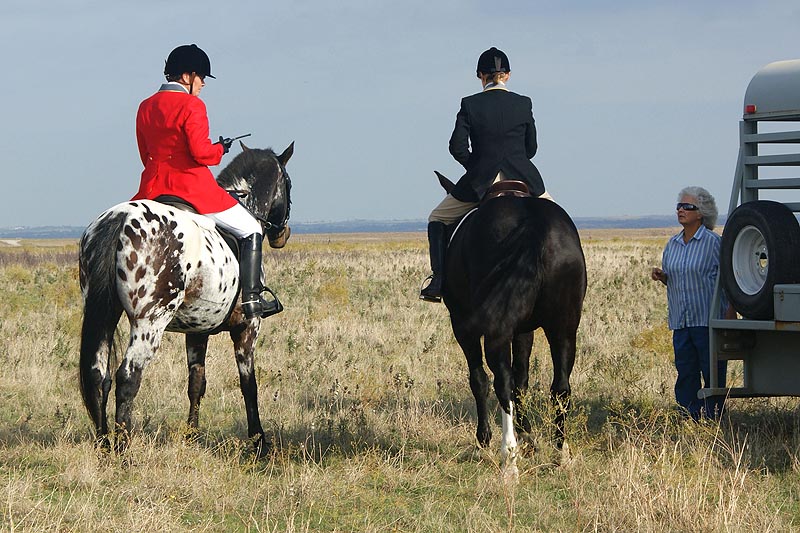 Melanie and Mary Ann discussing the plan with Carol.
David and Ketel.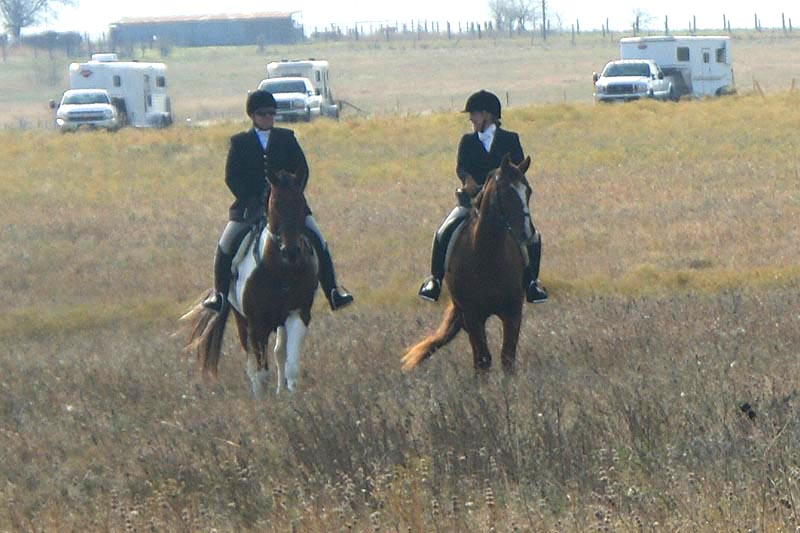 Janet and Judy were out on Judy's horses.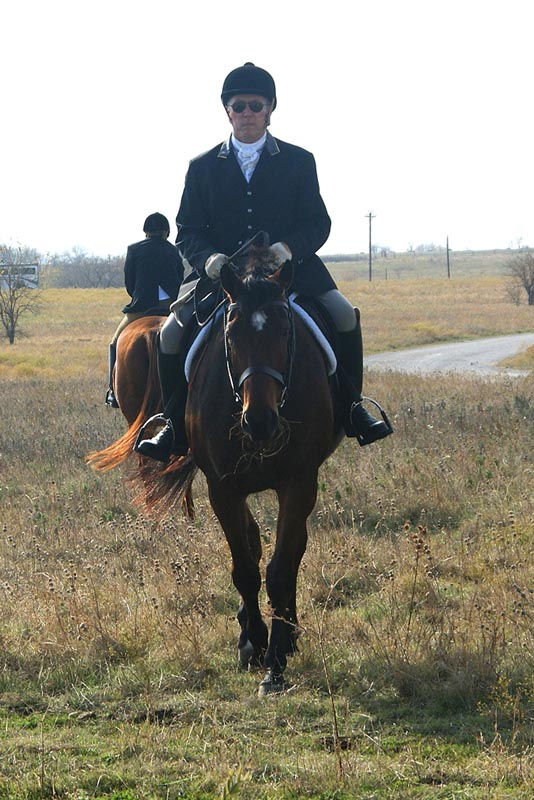 Chris and Pete.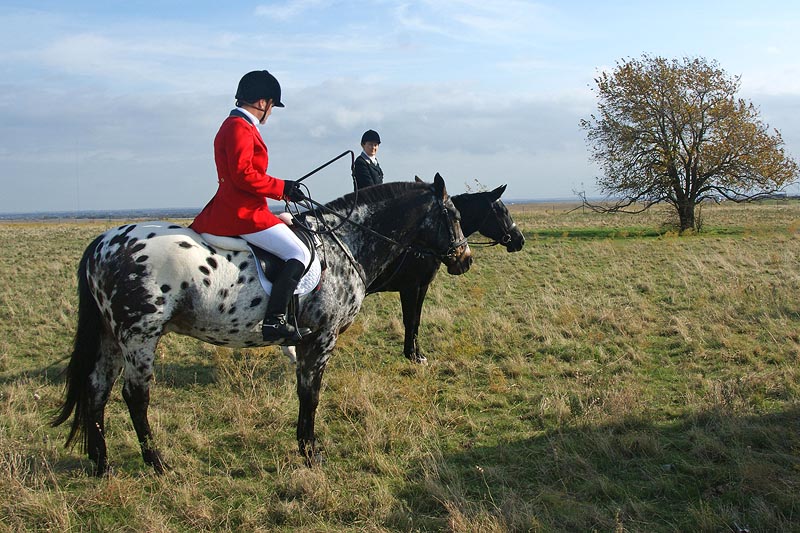 A splash of red looks good on Bandit.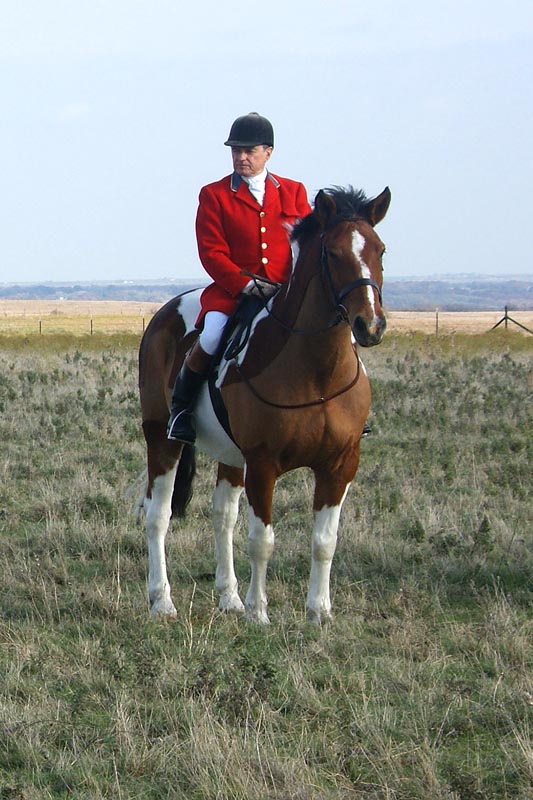 Shorty and Aver waiting for the day to start.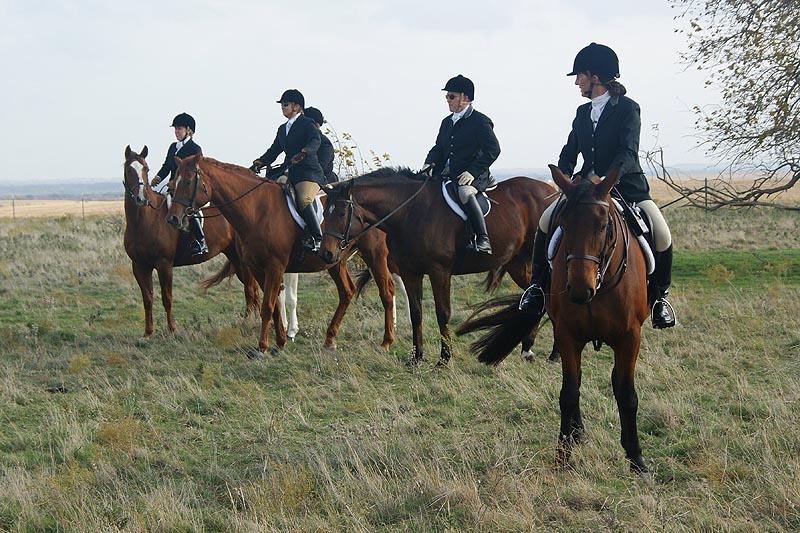 Listening to the plan for the day.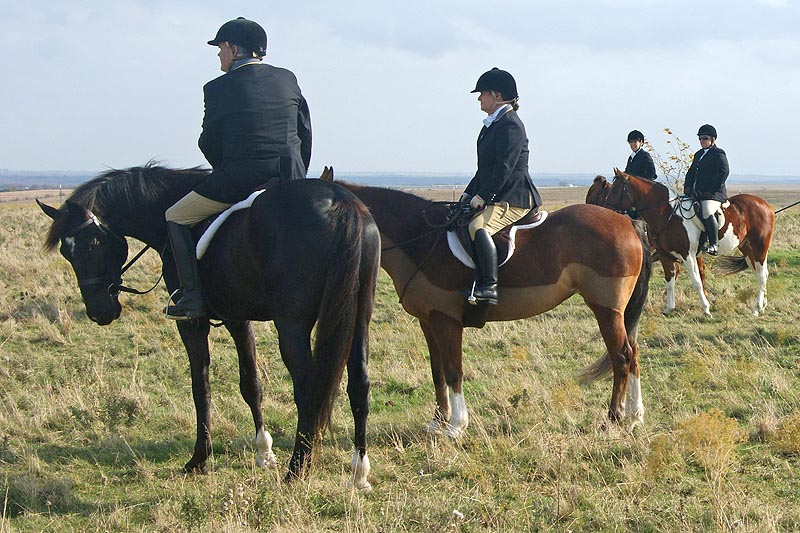 David and Katie were riding out to the West.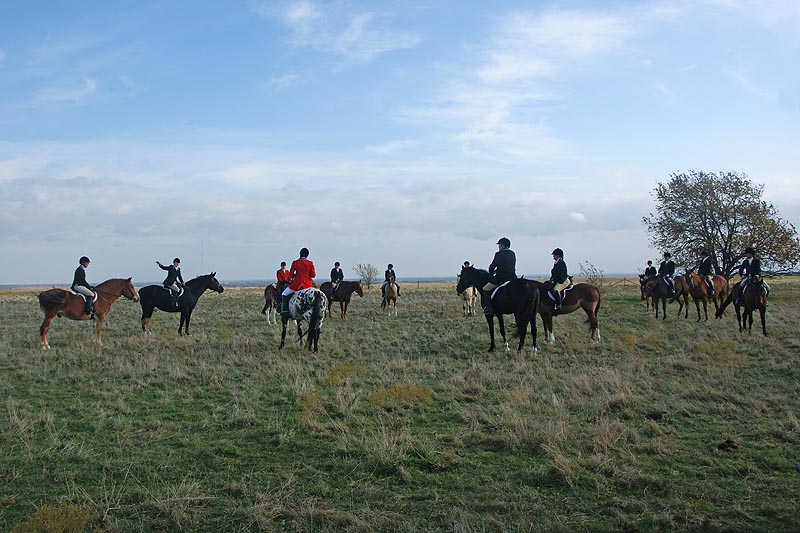 We had a nice group out for Opening.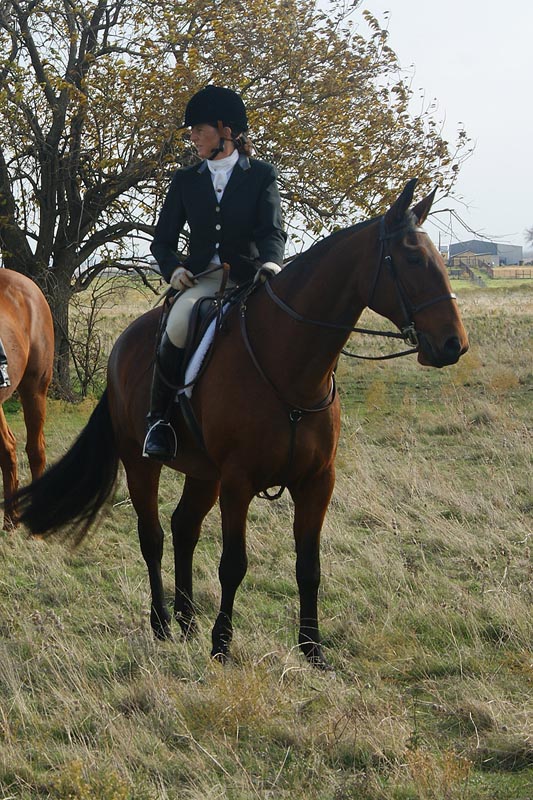 Gabrielle and her mare.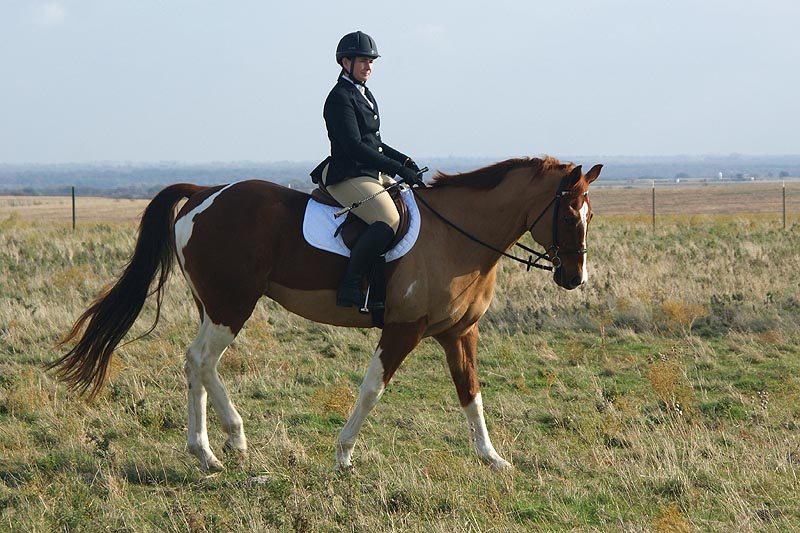 Watching for the hounds.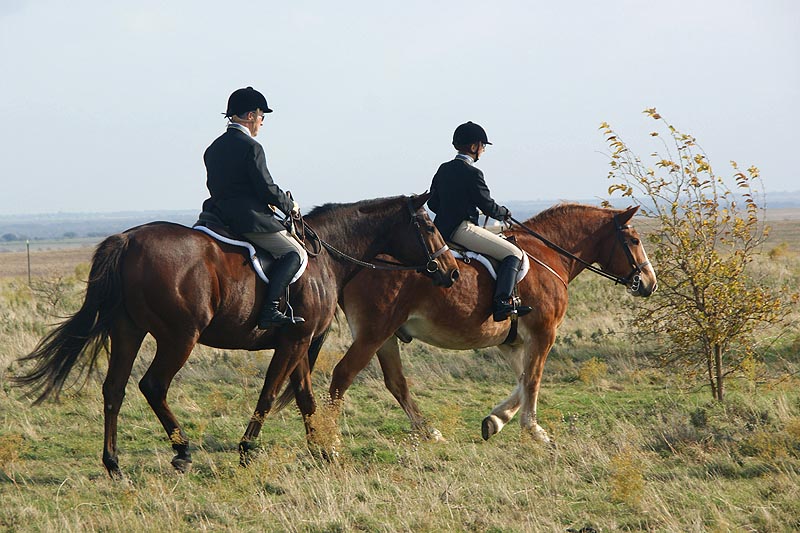 Chris and Jennifer heading out to the East.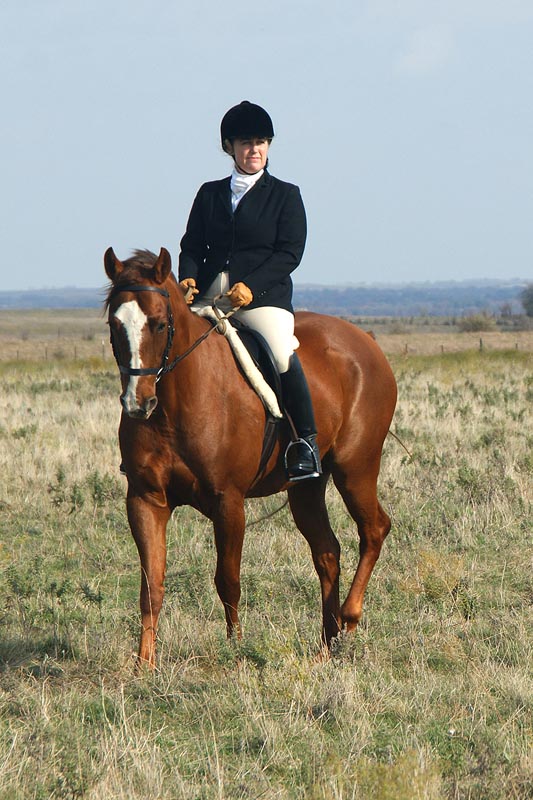 Judy getting ready to join the field.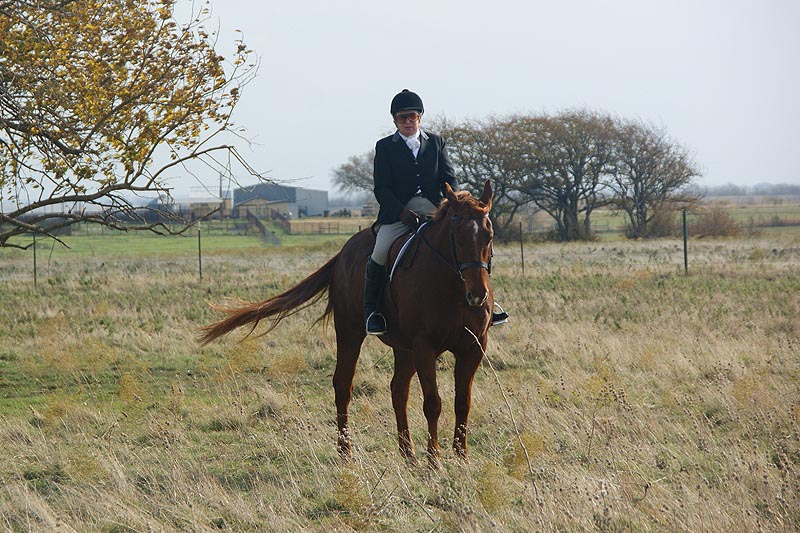 Laura led the field today.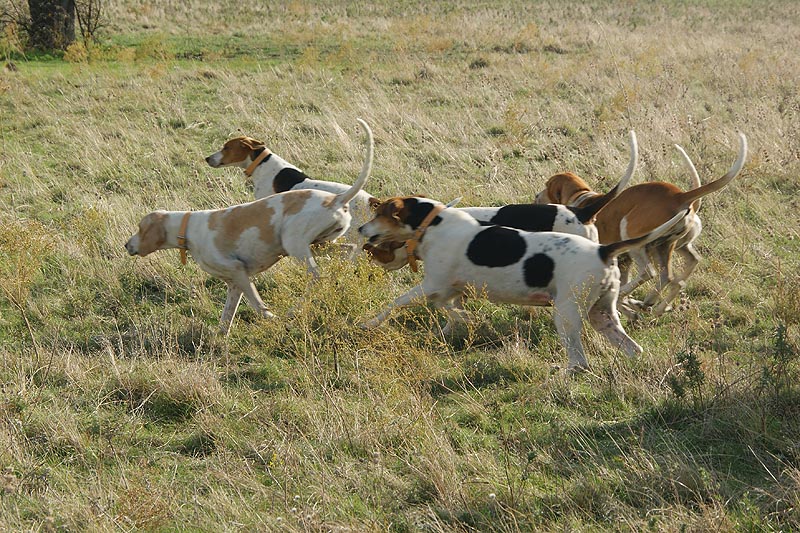 Coming off the trailer.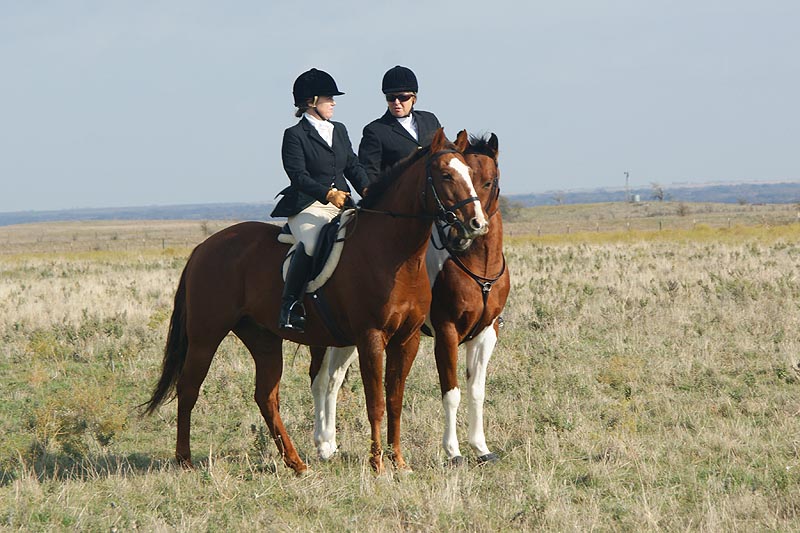 Judy and Janet.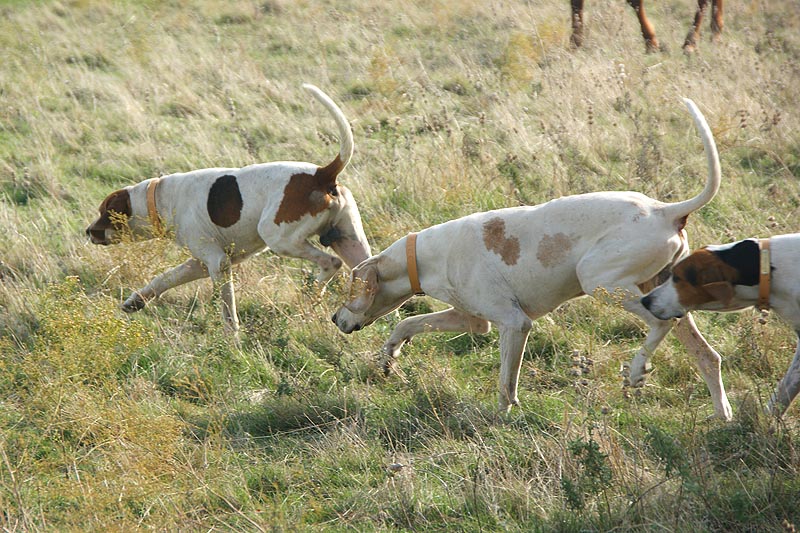 Noses down.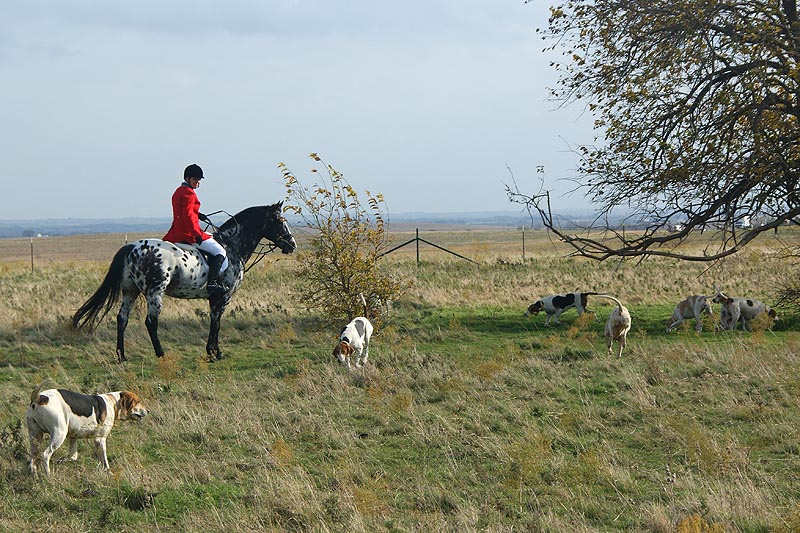 Gathering the hounds together.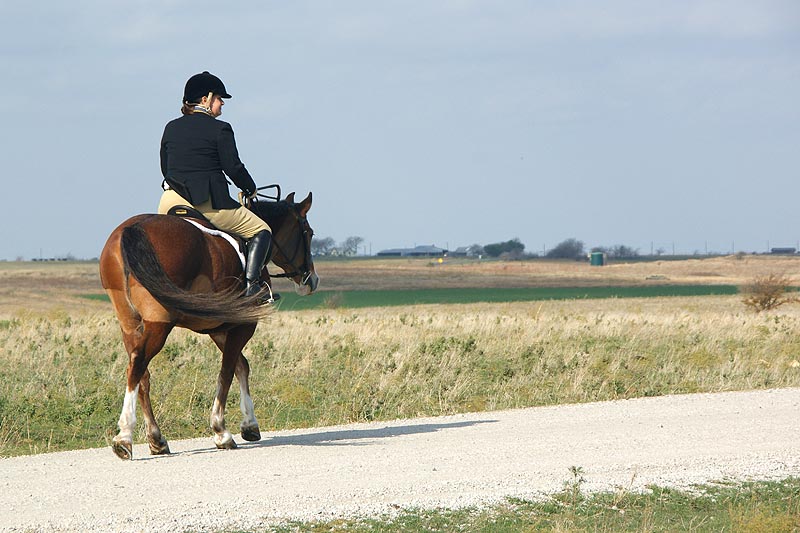 Katie and Bella.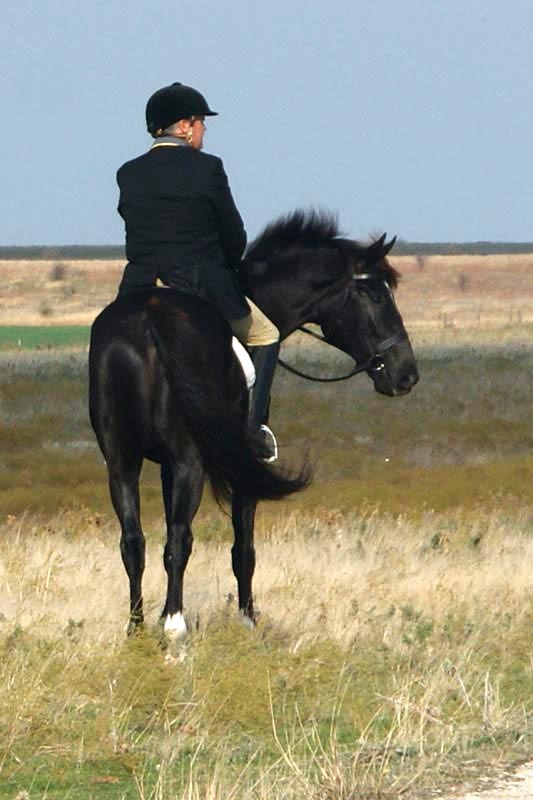 Ketel keeping his eye on the hounds.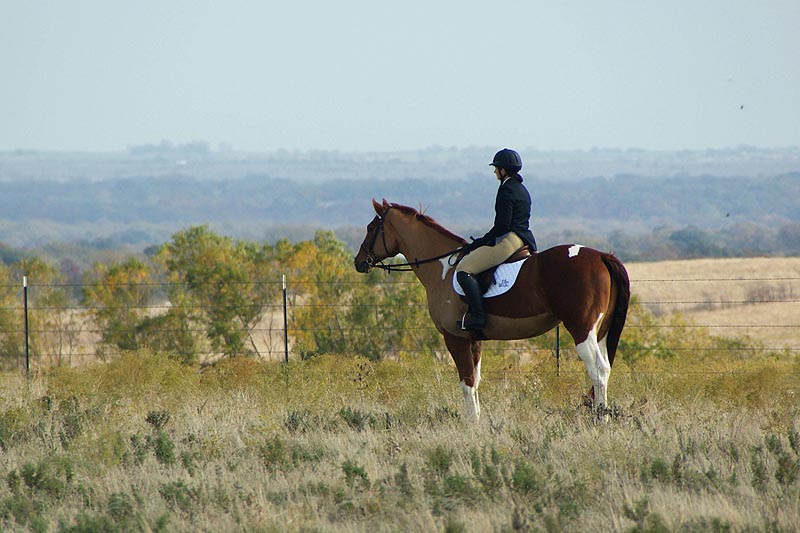 Watching the hounds start to work.